Overwhelmed by Myeloma info on the web? We've done the work for you! Simply visit our "All Myeloma News" section
There is so much information about multiple myeloma that it's hard to know where to begin. And it's even harder to know what information is current, relevant and trustworthy. Part of surviving and navigating myeloma is understanding the disease, but doing so can be overwhelming. The good news is that he Myeloma Crowd has scoured the Internet and has done much of the legwork for you. Simply visit the "All Myeloma News" section for links and resources. General Myeloma News Sources, eNews and News Feeds feature general myeloma information and news. If you'd like, you can subscribe to the news so you're sure to stay updated as information becomes available. Patient Myeloma News Blogs. These bloggers focus solely on myeloma. It's a great way to not only get news but to also hear it from a patient's perspective. It's sort of "front-line information from the trenches." Foundation News. The major myeloma and blood cancer foundations all feature news and updates to help keep you updated on the latest in the myeloma world. PaperLi Papers. You may not heard of this term yet but this is a fantastic resource. PaperLi Papers are daily or weekly online news sources. Editors select stories that they feel are most important for that day's news. Twitter. If you do Twitter, we've compiled a list of those we think you should follow. Twitter is a great way to stay connected to those in the myeloma community.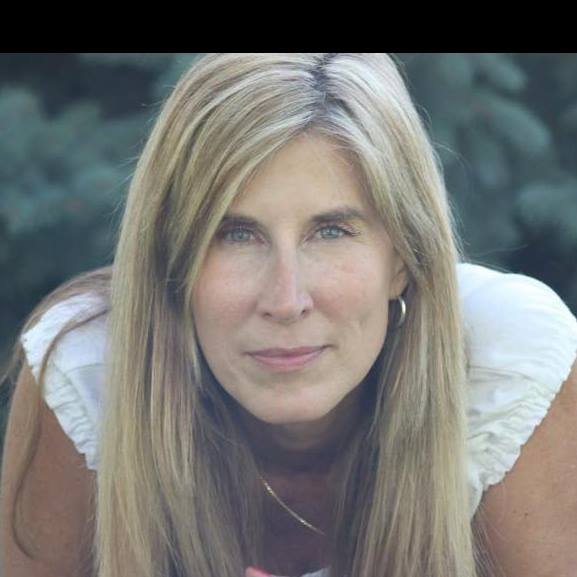 about the author
Lizzy Smith
Lizzy Smith was diagnosed with myeloma in 2012 at age 44. Within days, she left her job, ended her marriage, moved, and entered treatment. "To the extent I'm able, I want to prove that despite life's biggest challenges, it is possible to survive and come out stronger than ever," she says.
More on Life With Myeloma
Thanks to our HealthTree Community for Multiple Myeloma Sponsors: