Potential Outpatient CAR-T Treatment for Multiple Myeloma
HealthTree has posted a flood of articles over the past few years about the lifeline CAR-T treatments already have given and will be given to myeloma patients at the time of relapse of their disease.
We have also learned about toxicities associated with these advanced treatments, specifically Cytokine Release Syndrome (CRS) and Immune effector cell-associated Neurotoxicity Syndrome (ICANS).
Treating neurotoxicities from CAR-T products results in average hospital stays of 15 days and, unquestionably, leads to increases in the cost of CAR-T products. These hospital stays are a far cry from what many of us, past stem cell transplant patients, got used to being treated as outpatients.
It is in this context that it is worthwhile to look at the product NXC-201 under development by the clinical stage biotech company Nexcella, Inc. This product also targets BCMA, as do the currently approved products Abecma (Bristol Myers) and Carvykti (Johnson & Johnson/Legend Biotech, and the development product CART-ddBCMA (Arcellx). However, there are some reasons to consider NXC-201 as not just another "me too" entry in the Myeloma treatment space.
What makes NXC-201 different ?
It is the first CAR-T that overcomes neurotoxicities. The table below presents some specifics reported in clinical trials.
NXC-201

Nexcella

CART-ddBCMA

Arcellx

Carvykti

J&J/Legend

Abecma

Bristol Myers

# of people in clinical trial

37

31

97

127

Neurotoxicities

0 %

23 %

23 %

27 %

Median CRS onset (days)

1

2

7

1

Median CRS duration (days)

1

5-8

4

7

Range CRS duration (days)

1-7

3-13

1-40

1-6
Higher complete response rates in relapsed myeloma patients in patients who have been previously exposed to anti-BCMA therapy. This is a rapidly growing segment of the myeloma patient population.
NXC-201

Nexcella

Carvykti

J&J/Legend

Abecma

Bristol Myers

Elrexfio

Pfizer

CR (percent)

Overall response

50 %

75 %

30 %

29 %

34 %
NXC-201 is the first CAR-T product to treat amyloidosis, with interesting results.
NXC-201

Nexcella

Darzalex

J&J/Legend

Caelum

Astra Zeneca

Birtamimab combo

Prothena

Hematologic Overall response rate

100 %

22 %

N/A

N/A

Best Organ response

75 %

0 %

67 %

60 %
NXC-201 also compares favorably compared to reported data for allo-BCMA-CAR-T products currently in clinical trials and bi-specific T-cell engagers.
NXC-201

Nexcella

Allo BCMA CAR-T

Bi-specific T-cell engagers

Best overall response rate

92 %

71 %

75 %

Complete response/stringent complete response

60 %

25 %

53 %
There are also technological differences between NXC-201 and its CAR-T competitors for myeloma, such as:

Highest transduction efficiency in the CAR-T myeloma space. The practical impact of this is that lower doses of CAR-T cells will need to be infused into the patient, most likely leading to lower side effects.
Higher persistence of the drug in patients may lead to therapeutic efficacy over an extended period.

The company believes that NXC-201 will be the first CAR-T product that can/will be administered in an outpatient setting and is structuring its definitive clinical trials to show that this can be done. This, by itself, would be a serious advantage to us myeloma patients.
The company has reported that it expects to start the Phase III US clinical trials during the last quarter of this year and hopes to file for regulatory approval during the first half of 2025.
If all goes well, FDA approval could happen in the first quarter of 2026.
Nexcella has recently received an Orphan Drug Designation from the FDA. This designation provides the company with extra protection against future generic competition, grants some tax benefits/credits, and waives the almost $3 million Prescription Drug User Fee that usually accompanies the filing for a new drug candidate.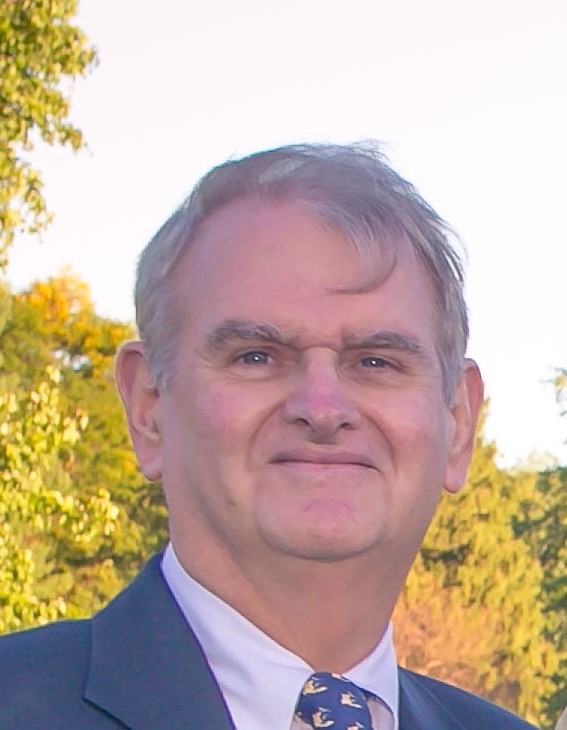 about the author
Paul Kleutghen
I am a patient diagnosed in 2014 with primary plasma cell leukemia (pPCL), a rare and aggressive variant of multiple myeloma and have been very fortunate to find successful treatment at the division of Cellular Therapy at the Duke University Cancer Institute. My wife, Vicki, and I have two adult children and two grandsons who are the 'lights of our lives'. Successful treatment has allowed Vicki and I to do what we love best : traveling the world, albeit it with some extra precautions to keep infections away. My career in the pharmaceutical industry has given me insights that I am currently putting to use as an advocate to lower drug pricing, especially prices for anti-cancer drugs. I am a firm believer that staying mentally active, physically fit, compliant to our treatment regimen and taking an active interest in our disease are keys to successful treatment outcomes.
Thanks to our HealthTree Community for Multiple Myeloma Sponsors: