All Oral Ixazomib Combo Shows Early Success for Newly Diagnosed Myeloma Patients
A study testing the all oral combination of ixazomib, cyclophosphamide, and dexamethasone showed that patients with newly diagnosed multiple myeloma responded well to the experimental treatment regimen.
"With a median follow-up of 13 months, [ixazomib cyclophosphamide, dexamethasone] is an active, all-oral, IMiD-free proteasome inhibitor based combination for frontline treatment of myeloma," said presenter Martha Lacy, MD, of the Mayo Clinic in Rochester, Minnesota, who presented data from the phase I/II trial at the 2016 American Society of Clinical Oncology (ASCO) Annual Meeting, held June 3–7 in Chicago. "The overall remission rate was 77% with a 12-month overall survival of 100%."
The combination of bortezomib, cyclophosphamide, and dexamethasone is an effective and commonly used initial therapy for patients with newly diagnosed myeloma. In this study, Lacy and colleagues wanted to examine outcomes of a regimen that combined the oral ixazomib—in place of bortezomib—with cyclophosphamide because an all oral regimen could potentially be less expensive and more convenient for patients, she said. Ixazomib is an investigational, reversible 20S proteasome inhibitor and the first oral proteasome inhibitor in clinical trials. In phase I of the study, designed to find the maximum tolerated dose. In phase II of the trial, the researchers determined the rate of complete plus very good partial response. With a median follow-up of 13.4 months, 17 patients remained on treatment with a median of 7 cycles administered. The main reason for discontinuation was alternative treatment options, which was often autologous stem cell transplant, Lacy said. The overall response rate for all 48 patients was 77%, with a very good partial response or better in 35% of patients. The median duration of response in the phase II study was 18.4, months with a median time to response of 1.8 months. The median overall survival and progression-free survival are not yet reached.
"At the time of data freeze, 388 cycles of ixazomib were administered and only 2% of patients needed dose reductions," Lacy said. "About 23% of patients needed dose reductions of cyclophosphamide and 13% needed reductions of dexamethasone."
Overall, 77% of patients had toxicities of grade 3 or higher and 15% of grade 4 or higher, but there were no study deaths. The most common toxicities were fatigue, gastrointestinal toxicity, and myelosuppression. In addition, 21 patients reported some degree or neuropathy, but it was mild in most patients. During his discussion of these results, William Bensinger, MD, of the Swedish Cancer Institute in Seattle, Washington, compared these results with those of a similar study presented at the 2015 American Society of Hematology (ASH) Annual Meeting, the so-called VCD study. This study had a different regimen, with bortezomib, cyclophosphamide, and dexamethasone and had different dosing and regimens, but he pointed out that after 4 cycles, compared to a best response after as many as 12 cycles of therapy, the complete response and very good partial response were much higher, with overall response rates as good or better than with the oral therapy.
"One of my concerns is, with the convenience of oral therapy, could we be sacrificing efficacy for convenience?" Bensinger said. "I don't think we can say from this trial. We need a direct comparison of the oral agent with bortezomib in a suitably dosed study to determine that."
To find all clinical trials using Ixazomib, click here: Ixazomib Clinical Trials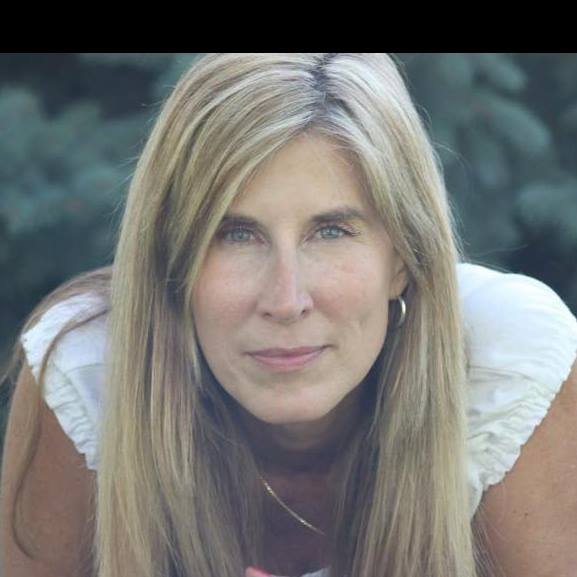 about the author
Lizzy Smith
Lizzy Smith was diagnosed with myeloma in 2012 at age 44. Within days, she left her job, ended her marriage, moved, and entered treatment. "To the extent I'm able, I want to prove that despite life's biggest challenges, it is possible to survive and come out stronger than ever," she says.
Thanks to our HealthTree Community for Multiple Myeloma Sponsors: