Clinical Trial: Boosting Quality of Life and Immune Function with Non-Chemotherapy Approaches for Multiple Myeloma
Can non-chemotherapy approaches improve myeloma patients' immune systems to improve quality of life or even lengthen remission for myeloma patients? This clinical trial is hoping to learn more testing several types of interventions like strength training, intermittent fasting and the use of beta-blockers.
Physical activity, nutritional interventions, and the use of medications to treat tremors and anxiety (like Propanolol), which don't involve chemotherapy, may be able to improve immune function and quality of life in people with multiple myeloma without the added side effects that come with chemotherapy.
By studying these non-chemotherapy interventions, researchers can determine if they are effective and safe options for patients with myeloma and provide additional treatment options that can improve their quality of life and immune function.
About the Study
The main goal of the study is to find out if non-chemotherapeutic interventions, like propranolol, can improve the immune system and quality of life in people with multiple myeloma and to learn more about how these interventions affect the treatment of multiple myeloma.
The trial will be divided into several groups, or "modules."
In Module A, patients will undergo strength training sessions twice a week for six months, either in person or remotely via the internet. They will also be asked to wear a FitBit device and receive prompts to gradually increase their physical activity over the six months.
In Module B, patients will undergo intermittent fasting for one month. This involves restricting all eating to an eight-hour period each day, followed by 16 consecutive hours of not eating.
Module C is divided into two groups. In Group I, patients will receive propranolol, a beta-blocker medication, twice a day for three months. In Group II, patients will continue receiving their standard beta-blocker regimen for three months.
The trial also includes two sub-studies.
In Substudy Arm I, patients will undergo strength training sessions twice a week for three months, and then switch to the intervention in Substudy Arm II for an additional three months.
In Substudy Arm II, patients will receive prompts to gradually increase their physical activity over three months and then switch to the intervention in Substudy Arm I for an additional three months.
Study Outcomes
The primary outcome measure of this clinical trial is the change in immune cell subsets in patients with multiple myeloma after receiving one of three lifestyle interventions: physical exercise, intermittent fasting, or beta-blocker therapy. The researchers will assess these changes using flow cytometry and compare the levels before and after treatment.
The secondary outcome measure of the study is the adherence rate of patients in a selinexor substudy. This is the proportion of patients without clinical or serological progression who have received selinexor and remain on the study and achieve at least 80% of their physical exercise targets at 3 and 6 months.
Who Can Join?
Patients with smoldering myeloma or multiple myeloma that have no comorbidities, symptoms of multiple myeloma, or treatment side effects that would make participating in the study unsafe and an Eastern Cooperative Oncology Group (ECOG) Performance Status of 0-2, depending on the experimental group they are in.
For more information about the inclusion and exclusion criteria, click here.
This study is open at the Roswell Park Cancer Institute in Buffalo, New York.
HOW WE CAN HELP
If you need assistance finding or joining clinical trials, please contact our Patient Navigator support team at 1-800-709-1113 or at support@healthtree.org
Did you know you can find more clinical trials in HealthTree Cure Hub?
Create a free account at healthtree.org, complete your profile and click on "Clinical Trials" in the left navigation to find trials that meet your search criteria.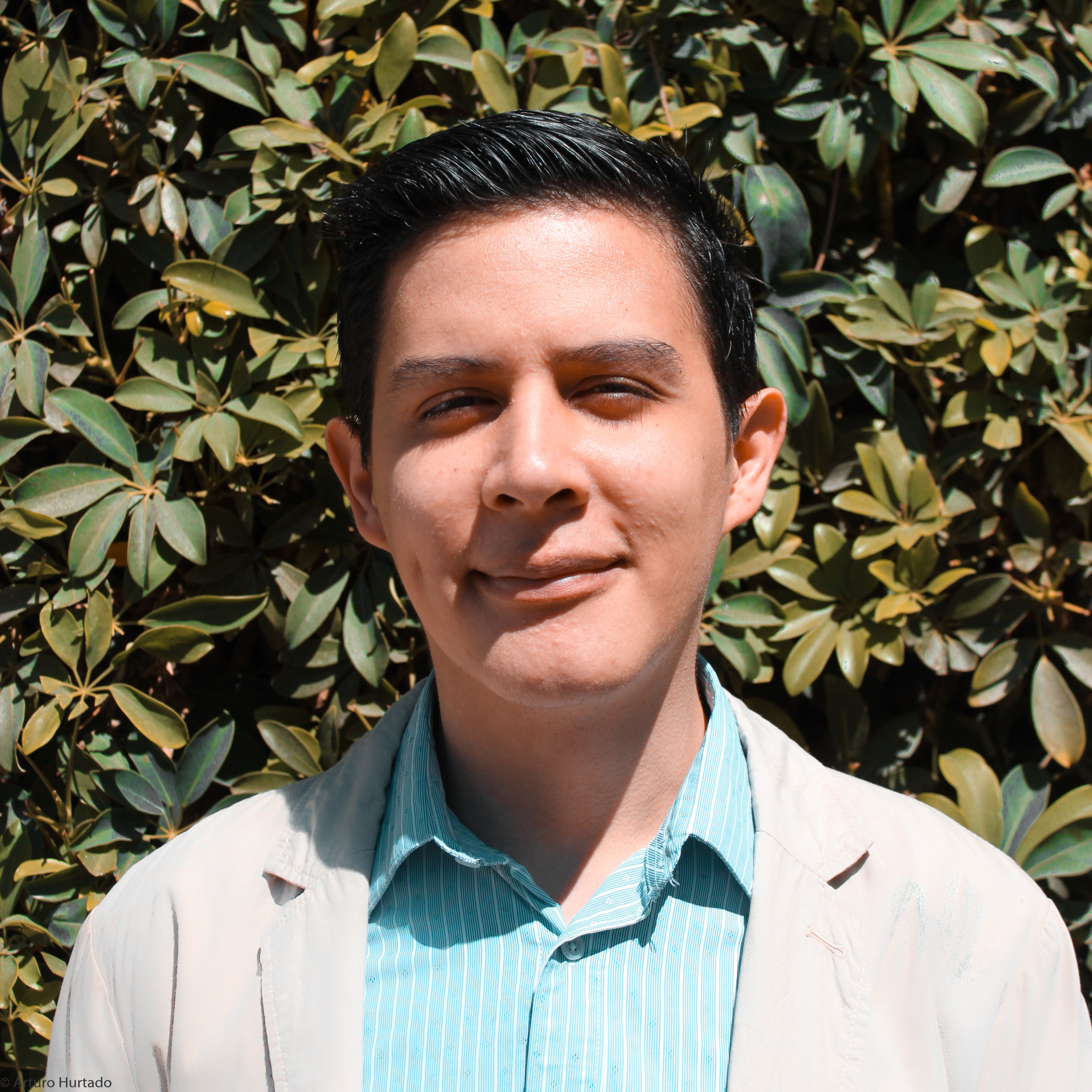 about the author
Arturo Hurtado
Arturo Hurtado is an International Medical Graduate who Joined HealthTree in 2020 as part of The Patient Experience team. He helps patients understand their disease panorama and navigate their myeloma through the tools and resources that HealthTree provides. He is an enthusiastic photographer, tech nerd, and aspiring food explorer who loves to travel and find new exciting experiences.
Thanks to our HealthTree Community for Multiple Myeloma Sponsors: