Adaptive's Next Generation Sequencing Tool Used in Myeloma Clinical Trial to Track Minimal Residual Disease Status
Adaptive Biotechnologies, maker of the Next Generation Sequencing (NGS)-based clonoSEQ test, is joining Amgen and Janssen for their clinical trial to measure minimal residual disease. The Phase 3 CANDOR study, co-sponsored by Amgen and Janssen, is testing the addition of daratumumab to carfilzomib and dexamethasone to see if it extends the time to disease progression for relapsed/refractory myeloma patients who have had 1-3 prior therapies. Researchers want to see if tracking minimal residual disease (MRD) status could be helpful as a clinical trial endpoint. Or in other words, does being MRD negative (or having no detectable disease) mean that patients will also live longer without disease progression or improve their overall survival? Newer technologies like Adaptive's clonoSEQ test can detect myeloma at much lower levels than traditional methods. Because there has been evidence to show that MRD negativity also can mean longer progression free survival and overall survival, the test is now being incorporated into myeloma clinical trials. In a press release, Chad Robins, president, CEO and co-founder of Adaptive said:
"Incorporating MRD measurement by the clonoSEQ Assay offers Amgen the ability to accurately assess the depth of response generated by Kyprolis treatment in patients with relapsed or refractory multiple myeloma. This is the second collaboration with Amgen to assess MRD in oncology clinical studies, and we are thrilled to continue to expand our work with such an industry-leading partner."
NGS can be a useful approach for monitoring minimal residual disease because it enables the differentiation of very small numbers of remaining myeloma cells and can characterize genetic information. Adaptive is working to receive FDA marketing approval for the clonoSEQ assay.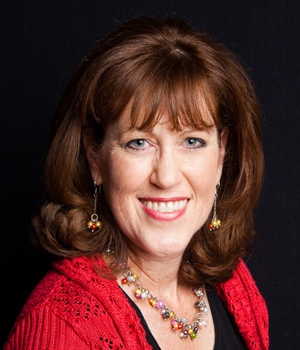 about the author
Jennifer Ahlstrom
Myeloma survivor, patient advocate, wife, mom of 6. Believer that patients can help accelerate a cure by weighing in and participating in clinical research. Founder of HealthTree Foundation (formerly Myeloma Crowd).
Thanks to our HealthTree Community for Multiple Myeloma Sponsors: