Clinical Trial: Newly Diagnosed Myeloma Patient- Bortezomib or Carfilzomib With Lenalidomide and Dex
This trial, for newly diagnosed multiple myeloma patients, has over 450 sites.
Approximately 756 patients will be enrolled in this study.
Typical initial treatment for newly diagnosed multiple includes a proteasome inhibitor, an immunomodulatory drug and a steroid. Today, the use of the proteasome inhibitor Velcade along with the iMiD Revlimid and the steroid dexamethasone (RVD) are considered the "standard" for induction treatment.
Recently, however, a new proteasome inhibitor called Kyprolis has been tested in clinical trials. The ASPIRE trial compared Kyprolis , Revlimid and dexamethaosne with Revlimid and dexamethasone and the ENDEAVOR trial compared Kyprolis with Velcade. The outcomes for the KRD combination as well as Kyprolis alone were positive and helped Kyprolis achieve FDA approval alone and in combinations with Revlimid and dex. In the ENDEAVOR trial, the dosing of the Kyprolis was greater than the Velcade given and there were noted side effects.
Dr. Shaji Kumar, MD of the Mayo Clinic in Rochester is now Principal Investigator for an open clinical trial comparing RVD and KRD head-to-head for newly diagnosed patients. According to Dr. Kumar, the study aims to answer three important questions:
Does Kyprolis/Revlimid/dexamethasone improve outcomes over Velcade/Revlimid/dexamethasone?

Is there a difference in toxicity?

Patients who complete the treatment with either of these two combinations will then be randomized to get either two years of maintenance with Revlimid or Revlimid maintenance until progression. Will there be a difference in survival with these two approaches?
This is a large-scale trial and will be available at over 450 sites. Approximately 756 patients will be enrolled in this study.
For more information on this trial, click here.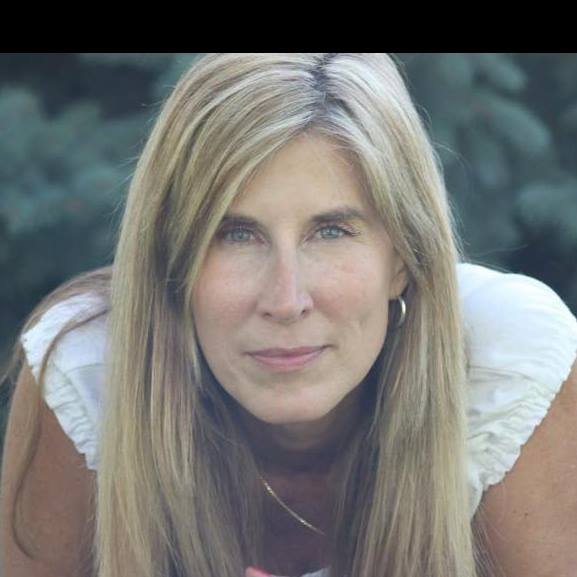 about the author
Lizzy Smith
Lizzy Smith was diagnosed with myeloma in 2012 at age 44. Within days, she left her job, ended her marriage, moved, and entered treatment. "To the extent I'm able, I want to prove that despite life's biggest challenges, it is possible to survive and come out stronger than ever," she says.
More on Life With Myeloma
Thanks to our HealthTree Community for Multiple Myeloma Sponsors: