Insight Into Myeloma Proteasome Inhibitor Resistance From a Rare Genetic Disease
BY PAUL KLEUTGHEN Somewhere along our journey in multiple myeloma treatment we will most likely have seen the use of proteasome inhibitors (e.g., Velcade, Kyprolis, Ninlaro) as part of our drug regimen. Unfortunately, some patients will become resistant (refractory) to this very important class of drugs that have become standard in 'first line' cocktails used in stem cell transplant induction, but also in post transplant consolidation and/or maintenance programs. The American Chemical Society published an interesting post a few days ago in ACS Central Science announcing that a group of scientists at Stanford, led by Carolyn Bertozzi, have discovered an insight that a rare genetic disorder, NGLY1 deficiency, may help understand how the proteasome resistance works. Now, and just for the record : NGLY 1 deficiency has nothing to do with our blood/bone marrow cancers so there is no need to panic beyond the stress we already have with myeloma. But it is also good to know the following : there are close to 100,000 myeloma patients in the US but there are only 55 patients with NGLY 1 deficiency worldwide. This last number provides true meaning to what a 'rare disease' is. For those who are interested in what NGLY 1 is, check out www.ngly1.org , and then count your blessings that we are 'only' dealing with myeloma. Let's go back to where we started : why may we become resistant to proteasome inhibitors? The Stanford team reports :
'Studies have suggested that resistance could be linked to a protein called Nrf1. When proteasome inhibitors go into action, Nrf1 is spurred into overdrive to restore the cells' normal activities and keep them alive. If researchers could figure out how to block Nrf1, they might be able to address the resistance problem.'
The post by the American Chemical Society further explains :
'The researchers were investigating how lacking the enzyme NGLY1 causes a host of debilitating symptoms. They found that NGLY1 is responsible for activating Nrf1, the protein that is suspected of weakening proteasome inhibitors' effectiveness against cancer. Further testing showed that dampening NGLY1 allowed a proteasome inhibitor to continue doing its work killing cancer cells without interference from Nrf1. This finding, the authors note, holds great promise for the development of combination therapeutics for blood cancers in the future.'
I realize that this is 'early stage' research but it is great example how research into finding solutions for one disease may actually result in solving a puzzling problem that has baffled researchers into another disease. Let's hope that this research will not only lead to a positive outcome for us myeloma patients but, even more so, for the NGLY 1 patients and their caregivers who can use even more help than we do.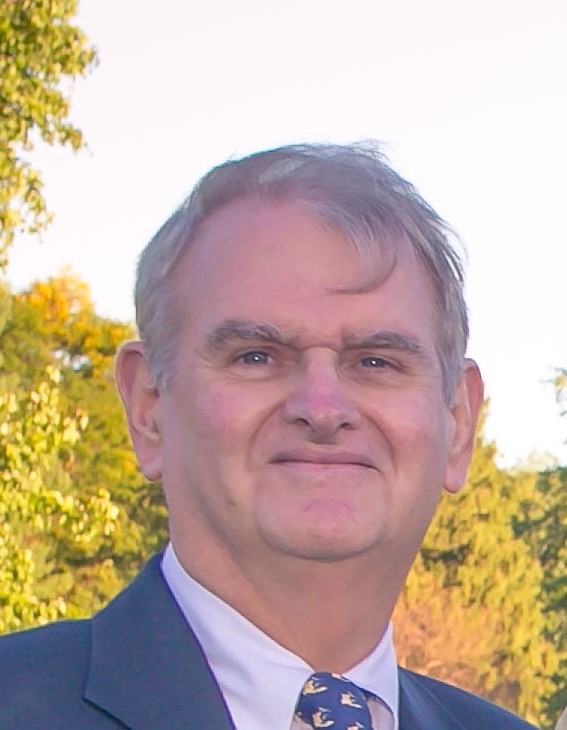 about the author
Paul Kleutghen
I am a patient diagnosed in 2014 with primary plasma cell leukemia (pPCL), a rare and aggressive variant of multiple myeloma and have been very fortunate to find successful treatment at the division of Cellular Therapy at the Duke University Cancer Institute. My wife, Vicki, and I have two adult children and two grandsons who are the 'lights of our lives'. Successful treatment has allowed Vicki and I to do what we love best : traveling the world, albeit it with some extra precautions to keep infections away. My career in the pharmaceutical industry has given me insights that I am currently putting to use as an advocate to lower drug pricing, especially prices for anti-cancer drugs. I am a firm believer that staying mentally active, physically fit, compliant to our treatment regimen and taking an active interest in our disease are keys to successful treatment outcomes.
Thanks to our HealthTree Community for Multiple Myeloma Sponsors: