Neuropathy: Myeloma Patient Lou Johnson Shares Her Story
Originally from myeloma patient Lou Johnson.
Neuropathy is the weakness, numbness, and pain from nerve damage, usually in the hands and feet. It is very common among multiple myeloma patients as a side effect from the disease as well as proteasome inhibitors and Thalidomide (an immunomodulator).
Multiple myeloma patient Lou Johnson shared her experiences with neuropathy and how it has affected her life, with the hope to influence others with ways to deal with this side effect.
How do you experience neuropathy?
Numbness and tingling under my toes, ingrown large toenails (not sure if that is nerve-related or disease-related), feeling cold, some tingling up and down my calves and in my feet, cramps in my feet and calves.
What have you done throughout your myeloma journey to help with neuropathy? What has worked for you? What hasn't worked for you?
Soak feet in epsom salts or apple cider vinegar, depending on whether there is accompanying pain (vinegar is better for pain). Exercise using hip extension movements and ankle rotation, tiptoe pushups. Massage helps a great deal, especially if my husband does it. I use a homeopathic remedy called Restless Legs which is sublingual. No tight socks and no cute shoes. I wear Finn Comfort slip-ons; expensive, not cute, but very supportive with large toe box. In summer I wear Tevas and light socks.
How do you stay positive through the process?
I am glad I can stay up on two feet for most of the day and I rest when I need to. Just got back to my bicycle (step-thru upright) and go to warm pool therapy once a week.
Elevating feet and legs is important. So is staying warm but not getting overheated. I do not want to take drugs such as Lyrica or Gabapentine due to toxicity and side effects. Sometimes I use .25 mg Xanax to sleep after a "Dex" day.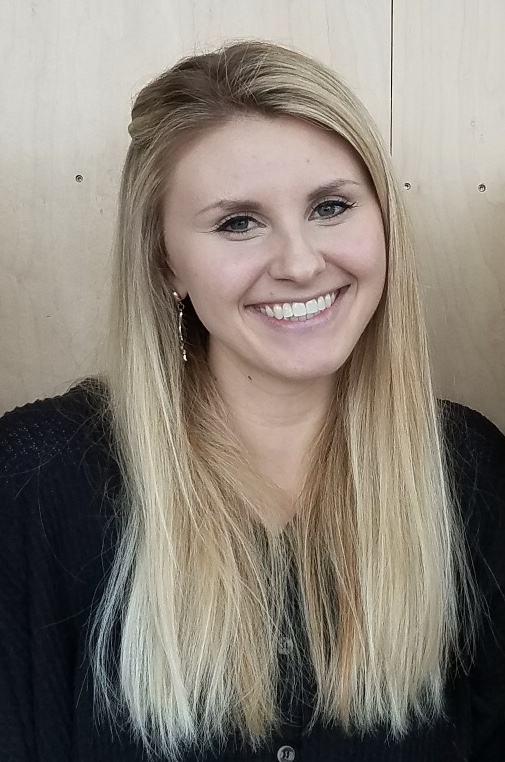 about the author
Erika Johnson
Myeloma Crowd Editorial Contributor, Nursing student, and cancer advocate.
More on Life With Myeloma
Thanks to our HealthTree Community for Multiple Myeloma Sponsors: