Clinical Trial: Natural Killer Cells Clinical Trial in Phase I for Relapsed and Refractory Multiple Myeloma Patients
A cellular and immune therapy company named Gamida Cell is launching a Phase I study for relapsed or refractory multiple myeloma patients that uses NAM-expanded natural killer cells (NAM-NK Cells). Natural killer cells are lymphoid cells that play an important role in the immune system and are effective in killing infected or cancerous cells. While T cell therapy typically needs to use T cells from each individual patient in order to prevent graft vs. host disease, natural killer cells do not increase the risk of GVHD and can be developed as an off-the-shelf product. They can also be combined with specific antibodies, like elotuzumab. Gamida Cell has a proprietary technology called NAM. NAM technology is based on regulation by the small molecule called Nicotinamide (NAM). NAM-NK Cells secrete higher levels of inflammatory cytokines that help recruit and activate other immune cells to attack tumors. The Phase I study is designed to determine the maximum tolerated dose of NAM-NK Cells; secondary endpoints include overall antitumor response and toxicity. Approximately 24 patients will be included in the study. Study participants will receive a preparatory dose of cyclophosphamide, fludarabine and elotuzumab (a monoclonal antibody), and then receive two doses of NAM-NK Cells.
"NAM-expanded NK cells have demonstrated increased killing potential and increased in vivo persistence and proliferation in preclinical studies," said Tony Peled, Ph.D., chief scientific officer at Gamida Cell. "We are pleased to see the NAM-NK Cell program enter clinical testing and are committed to collaborating with Dr. Bachanova and her team at the Masonic Cancer Center."
To find this study on SparkCures, click here: NAM-NK Cell Study for Relapsed Myeloma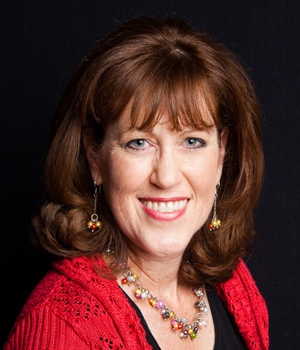 about the author
Jennifer Ahlstrom
Myeloma survivor, patient advocate, wife, mom of 6. Believer that patients can help accelerate a cure by weighing in and participating in clinical research. Founder of HealthTree Foundation (formerly Myeloma Crowd).
More on Life With Myeloma
Thanks to our HealthTree Community for Multiple Myeloma Sponsors: