Integrating Immunotherapy in the Treatment of Multiple Myeloma Part I
Fenghuang (Frank) Zhan, MD, PhD, research director at the Myeloma Center in the Winthrop P. Rockefeller Cancer Institute at the University of Arkansas for Medical Sciences (UAMS) and fellow researcher John D Shaughnessy, Jr. PhD, recently shared their plans for creating a new paradigm in the treatment of myeloma.
In an Onc Live interview they said:
"We believe that it is time for a paradigm shift in the treatment of myeloma. Our 5-year plan is to develop novel targeted therapies that will include immunotherapeutic approaches to reduce the need for intensive cytotoxic chemotherapy and stem cell transplant. The broad vision is to target myeloma using combinations of highly effective immunotherapies and to develop a "total immunotherapy" approach."
Many of you will recall that since its inception in 1989, UAMS has been renowned for creating a Total Therapy approach to treating myeloma. They boldly pursued a "curative" strategy that has evolved over these many years from the use of multiple chemotherapeutic agents and tandem transplants to incorporating novel agents. To now speak of a future without cytotoxic drugs or transplant is indeed a dramatic shift in thinking.
Back on July 30, 2020 Jenny Ahlstrom wrote an article about Dr. Zhan and the 2 grants awarded him totaling $3.14 million to study myeloma genetics and drug resistance.
Now in 2022 he is outlining the three frontiers of his "Total Immunotherapy" approach. The first, which we will review here, is use of a dual-specific CAR-T that targets both BCMA (B-cell maturation antigen) found on myeloma cells and CD24 found on myeloma stem cells. This research has been funded in part by the Myeloma Crowd Research Initiative.
Underlying this research is the theory that the persistence of cancer despite treatment, is due to the survival of a small population of remaining cancer stem cells.
"The cancer stem cell theory recognizes a rare population of cells distinct from bulk tumor cells with the ability to initiate and propagate tumors. This very limited population is further distinguished by pluripotency, self-renewal capacity, and resistance to chemotherapy and radiotherapy. These tumor initiating cells (TICs), also known as cancer stem cells, give rise to differentiated progeny leading to heterogeneity of tumors, whereby differentiated cancer cells can dedifferentiate to TICs. TICs were originally documented and described in acute myeloid leukemia (1,2) and, in the past 20 years, have been identified in a growing number both of hematologic and solid tumors."
So stem cells not only have the ability to initiate, propagate and perpetuate themselves, but because they can assume a dormant or quiescent state, they are resistant to chemotherapy which depends on interrupting the normal cell cycle.
With BCMA directed CAR-T products we have seen high overall response rates and depth of response, but relapse still occurs. Dr. Zhan and his research team believe this is due not only to loss of BCMA expression, but the persistence of these CD24 positive myeloma stem cells.
Thus far, in research that included mouse models Dr. Zhan has confirmed that CD24-positive myeloma cells display stem cell features and that the anti-CD-24 antibody SWA11 can efficiently inhibit CD24-positive multiple myeloma cell growth.
The hypothesis of this work and their next study is that by creating a dual-specific CAR-T targeting BCMA to debulk the disease and CD24 positive myeloma stem cells to prevent resistance and relapse of myeloma cells, the outcome of this therapy will be CURATIVE.
In Part II we will look at the other two research initiatives that comprise the rest if the UAMS Total Immunotherapy plan.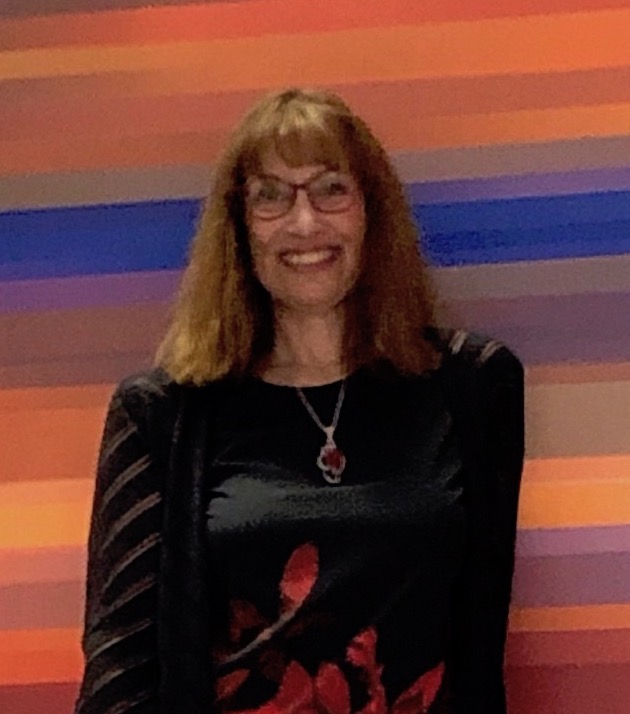 about the author
Bonnie Falbo
Bonnie is a Myeloma Coach and the caregiver for her husband with Multiple Myeloma. They live at the foot of the Blue Ridge Mountains in Afton, VA with their 2 dogs and 2 cats.
More on Life With Myeloma
Thanks to our HealthTree Community for Multiple Myeloma Sponsors: