The Myeloma Genome Project - A Global Collaboration
Precision medicine in multiple myeloma will only happen when researchers have identified the various types of myeloma at the genome level. Doing this will allow researchers to match those genes with possible treatments. A new collaboration is now in place with the UAMS Myeloma Institute, Celgene Corporation and the Dana-Farber Cancer Institute in the creation of the Myeloma Genome Project, a landmark global initiative compiling the largest set of molecular profiling data with associated clinical outcomes data to develop a segmentation strategy that identifies specific molecular classifications of multiple myeloma. The initiative eventually seeks to develop clinically relevant tests for genetic mutations that could improve the diagnosis, prognosis and treatment of patients with multiple myeloma around the globe. Dr. Brian Walker, PhD leads the project at UAMS. He says:
"Pooling together multiple sets of high-quality genetic mutation data associated with clinical outcomes has provided a unique opportunity to develop a classification system at the molecular level to segment myeloma into a therapeutically meaningful subgroups."
The project aims to integrate data sets collected not only from the UAMS Myeloma Institute, but also from the Myeloma XI trial (UK), Intergroupe Francophone du Myeloma/Dana-Farber Cancer Institute, and the Multiple Myeloma Research Foundation.
Next-Generation Sequencing for Myeloma: What Does This Mean for Patients?
from
Patient Power
on
Vimeo
.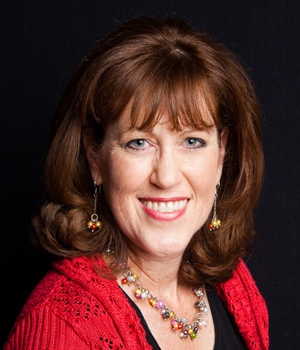 about the author
Jennifer Ahlstrom
Myeloma survivor, patient advocate, wife, mom of 6. Believer that patients can help accelerate a cure by weighing in and participating in clinical research. Founder of HealthTree Foundation (formerly Myeloma Crowd).
Thanks to our HealthTree Community for Multiple Myeloma Sponsors: