HealthTree Coach Creates a Myeloma Game Plan
When diagnosed with myeloma at a younger-than-average age, Tad Chance and his wife Maci quickly got their head in the game and began to make a plan. They gathered a team, including a myeloma specialist, other healthcare providers, family, and friends for support and encouragement. Tad jumped into recommended treatment and consciously tried to listen to his body. He proactively cared for himself by resting when needed and following a healthy diet. This prepared him for the intensity of stem cell transplant.
Tad has been in complete response since September 2022. He and his wife quickly decided to turn around and help others by sharing what they had learned and became HealthTree Coaches. Tad and Maci were intentional and thoughtful in accepting and sharing about Tad's myeloma diagnosis. They graciously share what they have learned to help others through this challenging process.
Tad and Maci's Playbook to Living with & Sharing Your Cancer Diagnosis
Let yourself feel. Whatever emotions you experience when you are first diagnosed, let them come. Give yourself the freedom and space to feel sad, angry, scared, etc. Ask "why me?" if you need to. You're allowed to take the time you need to process your diagnosis. Don't feel obligated to share the news with anyone right away if you don't want to.

Learn about your diagnosis. Ask your cancer provider as many questions as you can about your diagnosis and treatment plan. Research your cancer type from credible sources, such as the American Cancer Society, Centers for Disease Control and HealthTree.

Find acceptance for your cancer. According to Tad and Maci, once you come to accept your diagnosis, you will be able to make clearer decisions.

Share your diagnosis with your family, friends, and loved ones.
Give them as much information as you have about your cancer. Tell them your treatment plan and answer as many questions as you can. The more education you can give your loved ones, the less fear they will likely experience.

Allow your loved ones space to feel. Your diagnosis will likely be emotional for your loved ones. Allow them the time and space to process their emotions, just as you did for yourself, but don't feel you need to put on a happy face for them.

Tell your loved ones how they can support you. Don't be embarrassed to ask for help. Your family and friends will want to help you, and only you can let them know what you need.
You can read more of Tad's story here.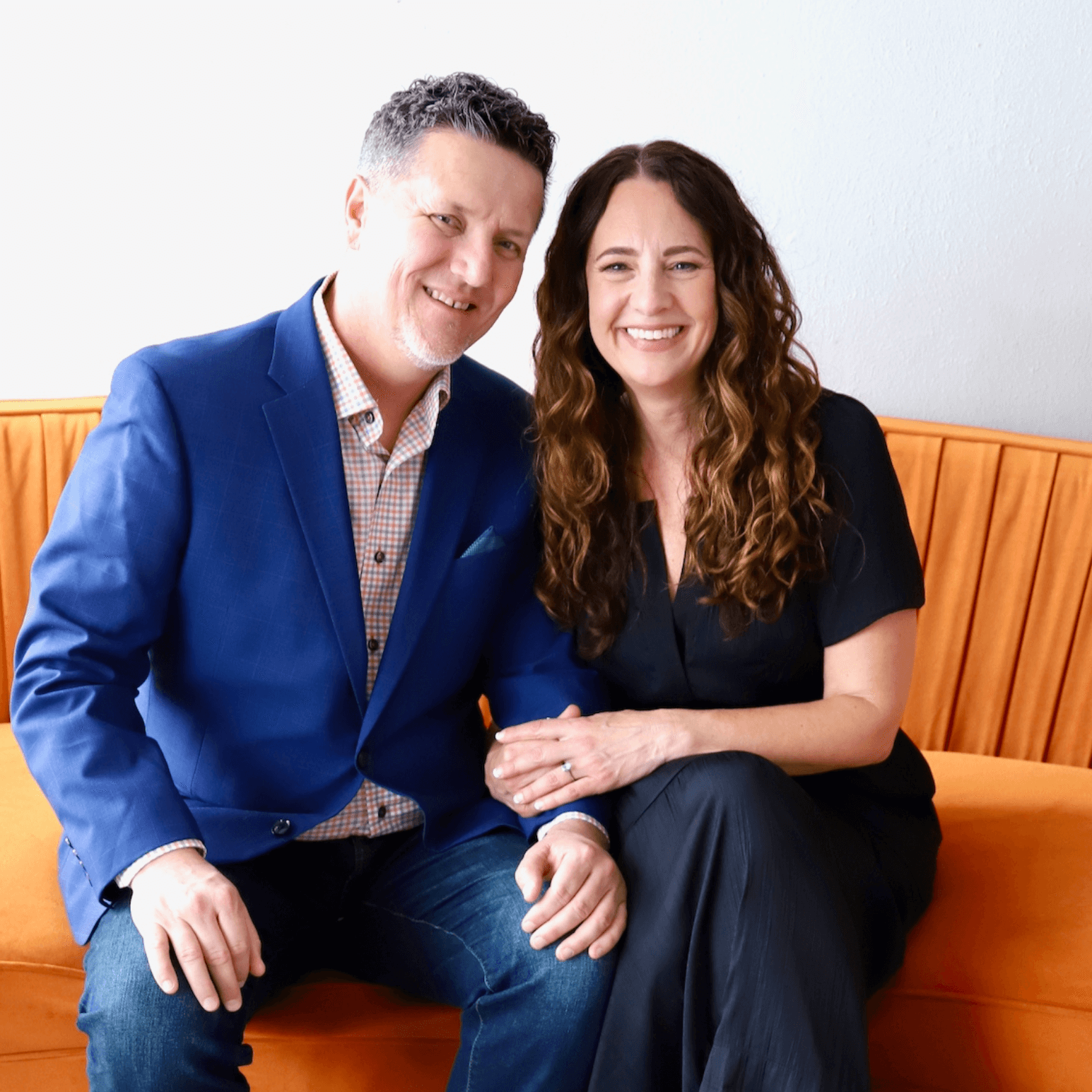 Tad and Maci continue to make an impact by helping others through coaching. Their intentional and thoughtful approach and game plan help others who are newly diagnosed make sense of it all.
If you would like personalized, one on one support, consider connecting with a Coach today- no one should have to face myeloma alone. If you have experience living with or caring for someone with myeloma consider becoming a HealthTree Coach. Your personal experience and knowledge of resources can make a difference in another's life.
find or become a Healthtree coach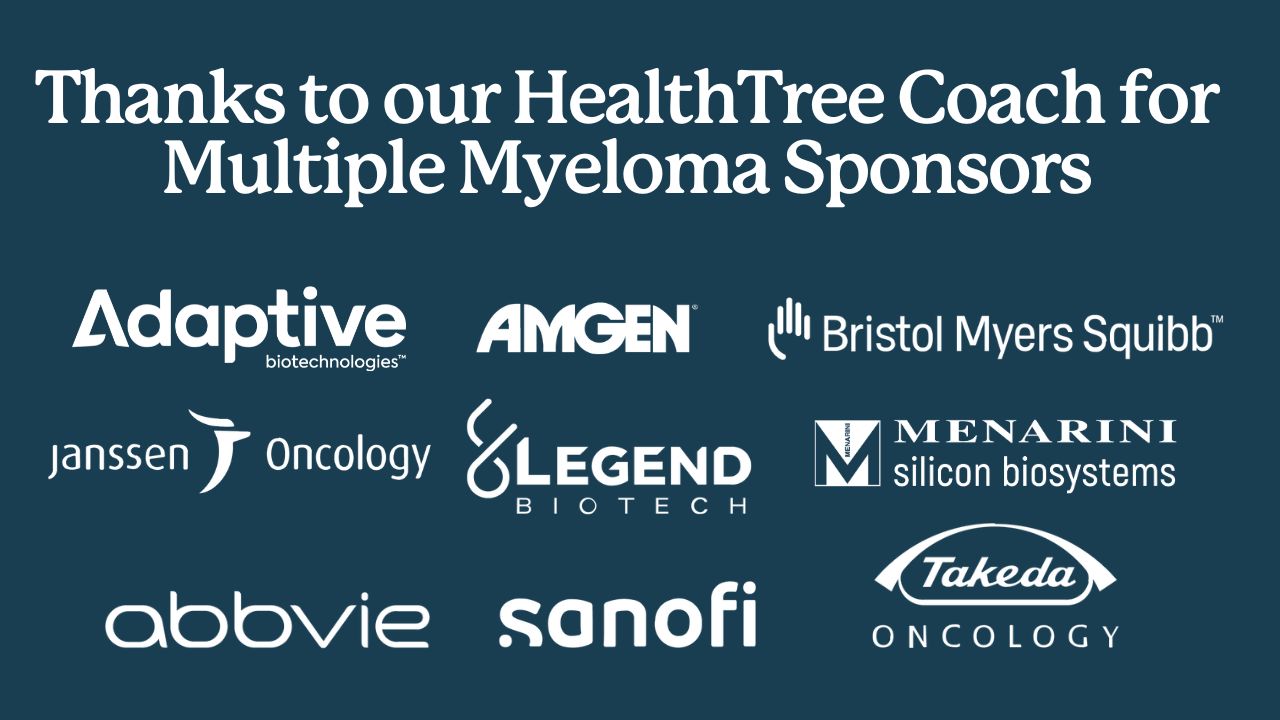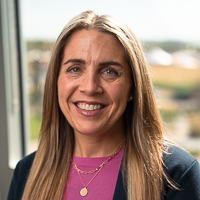 about the author
Rozalynn Hite
Rozalynn Hite is the HealthTree Coach Director and wife of myeloma patient Richard Hite. Rozalynn is an occupational therapist and mother of three beautiful children. She is passionate about providing support, education, and resources to help others live full and active lives.
More on Life With Myeloma
Thanks to our HealthTree Community for Multiple Myeloma Sponsors: