Myeloma Crowd TV Episode 4: Smoldering Myeloma
Because doctors are starting to talk about a cure, smoldering myeloma is getting a lot of attention. Can myeloma be prevented from progressing if treated earlier? In this episode, myeloma experts discuss the need to only treat high-risk smoldering myeloma in clinical trials as well as maintaining the "watch and wait" for other smoldering patients. Learn more about several clinical trials now open now smoldering myeloma patients with a variety of approaches using standard myeloma drugs as well as immunotherapies. To find the clinical trials included in this video, click the links on the video or the buttons below:
OncoPep Vaccine / Durvulumab Study Lenalidomide vs. Observation Study Elotuzumab / Len / Dex Study Carfilzomib / Len / Dex Study Ixazomib / Dex Study PCrowd Study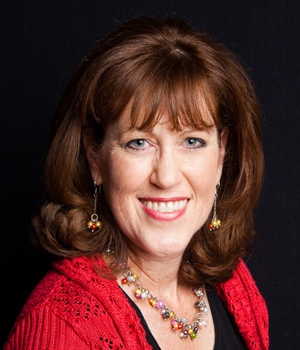 about the author
Jennifer Ahlstrom
Myeloma survivor, patient advocate, wife, mom of 6. Believer that patients can help accelerate a cure by weighing in and participating in clinical research. Founder of HealthTree Foundation (formerly Myeloma Crowd).
Thanks to our HealthTree Community for Multiple Myeloma Sponsors: