Myeloma Crowd TV Episode 3: Joining Clinical Trials to Advance a Myeloma Cure
Clinical trials are THE way that new cures are found and tested. Patients are key stakeholders in the discovery of a cure. Are we slowing down our own cure by not participating in clinical trials? In this episode we hear from patients and myeloma doctors to understand how clinical trials advance a cure and how some barriers to joining a clinical trial are simply myths. We also hear from the founder of SparkCures, Brian McMahon, who has created a simplified myeloma clinical trial finder. He walks us through how to use this new and incredibly helpful tool to find personally applicable clinical trials. If we are wondering what we as patients can do to help find a cure for myeloma faster, this is it. We can join clinical trials in greater numbers to maximize discoveries for us personally and for the community as a whole. Thanks to our episode sponsor, Celgene Corporation.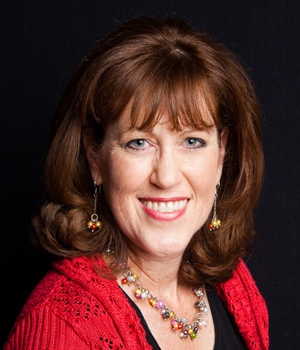 about the author
Jennifer Ahlstrom
Myeloma survivor, patient advocate, wife, mom of 6. Believer that patients can help accelerate a cure by weighing in and participating in clinical research. Founder of HealthTree Foundation (formerly Myeloma Crowd).
Thanks to our HealthTree Community for Multiple Myeloma Sponsors: