Myeloma Crowd Round Table Expert Videos: Austin -- November 16, 2019
On November 16, 2019, a Myeloma Crowd Round Table meeting was held in Austin, Texas at the Thompson Conference Center at the University of Texas featuring four myeloma experts, including:
William Matsui, MD, LIVESTRONG Cancer Institutes, Austin, TX
Craig Hofmeister, MD, MPH, Emory University, Atlanta, GA
Jason Melear, MD,Texas Oncology, Austin, TX
Aravind Ramakrishnan, MD, St. David's Health Care, Austin, TX
Myeloma Genomics
Dr. William Matsui discusses clonal heterogeneity and evolution and how it affects your changing disease genetics. He also teaches the basics of chromosomal abnormalities and reviews genomic approaches to predict therapeutic response.
Assessing and Understanding Myeloma Risk
Dr. Craig Hofmeister presents on optimizing upfront treatment, as well as fracture risk and treatment for both standard- and high-risk myeloma patients.
Myeloma and Transplant
Dr. Aravind Ramakrishnan explains eligibility for stem cell transplantation, the three types of transplantation (autologous, allogenic, and tandem), and the transplant process--induction, consolidation, and maintenance.
Myeloma Expert Panel Q&A--Morning Session
0:08 What does it mean to be MRD negative or MRD positive?

4:33 What is an assay?

5:17 I have ONJ (osteonecrosis of the jaw), are there new treatment options for that? I've had prolonged Zometa.

6:13 What is Selinexor? When would it be used? What are the benefits and negatives of using it?

7:51 Are there any cytogenetic indications for taking Selinexor?

9:33 When should I consider CAR-T cell therapy or an allo transplant?

17:12 What is off-the-shelf CAR-T? Is that something patients should be aware of?

18:55 How long should you take Zometa?

22:52 How do you stage precursor conditions and active myeloma when everything is changing so rapidly? Do you treat MGUS or SMM early?

28:37 My doctor says transplant will extend my remission but not my life more than novel therapies. Do you agree or disagree?

33:51 What other things can I do? (e.g. does sugar make cancer grow?)

38:57 How does the TP53 mutation affect treatment and outcomes?

40:46 Are we using the best drugs too early in newly diagnosed patients and making them refractory to the best ones later?

43:16 Are my medications causing kidney damage? How do I protect my kidneys?

43:59 Do menopausal women with fractures and osteoporosis get misdiagnosed by their general practitioner and see myeloma too late?

48:52 I have SMM. How important is it for me to see a myeloma specialist and not just a general oncologist?
Principles for Treating Relapsed/Refractory Myeloma Patients
Dr. Jason Melear examines biological versus symptomatic disease progression, options for early and late relapse, and the role of newly approved drug treatments.
Myeloma Expert Panel--Moderated Discussion
Myeloma expert faculty discuss the question: can myeloma be cured?
Myeloma Expert Panel Q&A--Afternoon Session
0:08 When should you stop Xgeva? Why shouldn't you stop?

3:37 What is CRISPR?

5:58 Are there new ways of treating AL amyloidosis beyond the current protocol?

9:09 What kind of results are the CAR-T trials getting? Should my children get tested for multiple myeloma?

17:17 What clinical trials should we join (e.g. PROMISE, PCROWD)? Can nonsecretory patients with no M spike get compassionate use if they don't qualify for a trial?

21:26 Are there treatments coming in the future that use nanoparticles?

26:45 What are BiTE therapies and are they effective?

30:10 What small intervention would help get more people participating in clinical trials?

33:34 How do we get educated on the clinical trials that are out there?

35:40 What is HealthTree?
Thanks to our Platinum Sponsor

Thanks to our Myeloma Crowd Round Table Sponsors: Takeda Oncology, GSK, Celgene, Karyopharm and Adaptive Biotechnologies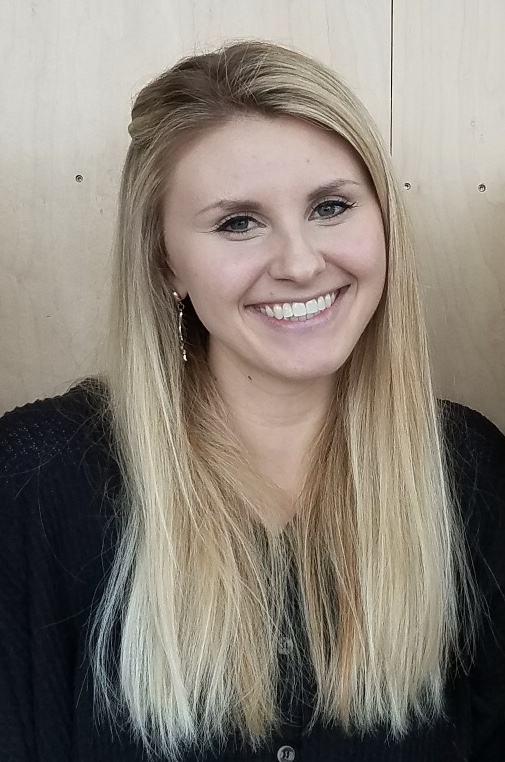 about the author
Erika Johnson
Myeloma Crowd Editorial Contributor, Nursing student, and cancer advocate.
More on Life With Myeloma
Thanks to our HealthTree Community for Multiple Myeloma Sponsors: