Myeloma Awareness: Achieving Better Care Through Advocacy October 25th @ 6:30 pm Pacific
How can advocating for yourself bring better long-term outcomes? Experienced myeloma patients know that asking the right questions and getting the latest available in care can mean years of extra life. This is a critical topic for myeloma patients because over 80% of us are being seen by local oncologists and not myeloma specialists. We need to know the right questions to ask and how to share our answers with other myeloma patients.
Patient Power is hosting a live online session using a tool called Zoom will be held Tuesday, October 25 at 6:30 pm Pacific, 7:30 pm Mountain, 8:30 pm Central and 9:30 pm Eastern.
The goal of this LIVE roundtable discussion is to create more awareness for multiple myeloma and specific topics by educating and empowering patients, so they can be more in control of their journey, get access to state-of-the-art care and promising clinical trials, ask questions—be a self-advocate, have hope and live well. The live broadcast will feature renowned myeloma expert, Dr. Rafael Fonseca from Mayo Clinic in Arizona as well as Myeloma Crowd founder and patient advocate, Jenny Ahlstrom.
Key issues that will be covered to empower patients include:
Providing an accurate understanding of clinical research and what it could mean for each patient

Explaining the power of social media and joining the community, the power of self-advocacy

Strategies to help patients live their best life with myeloma, staying active and fit
We'll also take your questions throughout the program. Send them to myeloma@patientpower.info.
[columns ]
[column size="1/3"]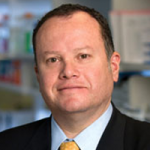 Rafael Fonseca, MD, Mayo Clinic[/column]
[column size="1/3"]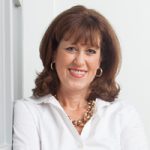 Jenny Ahlstrom, Founder of Myeloma Crowd Radio[/column]
[column size="1/3"]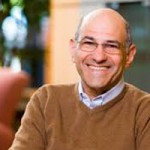 Andrew Schorr, Host[/column]
[/columns]
To Register for the webinar, click here:
Register Here
This program is sponsored by Amgen and produced by Patient Power in partnership with the Myeloma Crowd.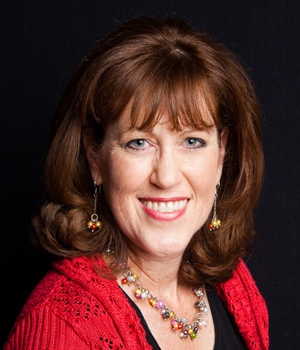 about the author
Jennifer Ahlstrom
Myeloma survivor, patient advocate, wife, mom of 6. Believer that patients can help accelerate a cure by weighing in and participating in clinical research. Founder of HealthTree Foundation (formerly Myeloma Crowd).
Thanks to our HealthTree Community for Multiple Myeloma Sponsors: