Muscles for Myeloma: Investing into YOU with a New Personal Mobile Coach Service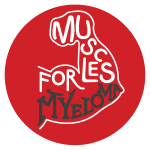 Muscles for Myeloma
is a fitness challenge for patients, family members, caregivers and friends to help support myeloma patients in becoming more fit. Fitness levels of patients matter greatly for patients to achieve their optimal outcomes. Today we are announcing yet another way that we are investing into the myeloma patient community - with a personalized mobile coaching service just for YOU.
We're enlisting help from a service called Mobile Coach to help motivate you to reach your goal. Just text MUSCLES4MYELOMA to the phone number 801-742-7281. Then you'll receive daily and personalized texts from "Coach Mel" until April 30 to help you achieve your fitness goals.
There are no apps to download and nothing to install. Just a simple text by phone to get started. Want to join the Muscles for Myeloma campaign? It's NEVER too late to get moving. Register here, create a page, and get started. The Myeloma Crowd's goal is to invest into myeloma patients to help improve outcomes and find a cure. Because we are patients ourselves, we know the types of support that patients need. The Muscles for Myeloma Campaign is yet another way of doubling down on our investment back into YOU, the myeloma patient and community. Doctors are now segmenting patients into Fit, Unfit and Frail categories and are basing treatments on those categories and not on age, so becoming fit is incredibly important for patients. Family members, friends, co-workers and caregivers can help support us by joining this important program. All of the proceeds from this fitness campaign will be donated to two immunotherapy research projects that were carefully vetted from an expert myeloma Scientific Advisory Board and educated Patient Advisory Board, called the Myeloma Crowd Research Initiative (MCRI). The two projects are beneficial to both high-risk and low or standard risk patients. You can learn more about the MCRI here. We're able to provide this amazing Mobile Coach service to you thanks to the generous support from our sponsors: Sanofi Genzyme, Takeda Oncology and Celgene Corporation.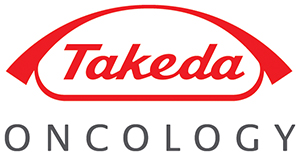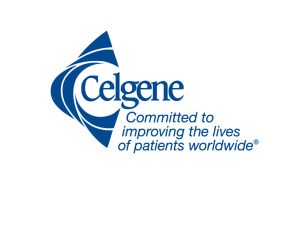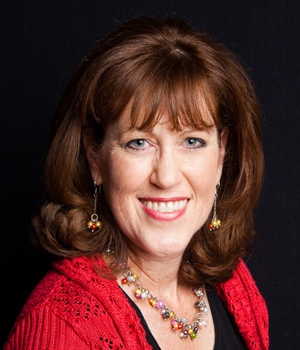 about the author
Jennifer Ahlstrom
Myeloma survivor, patient advocate, wife, mom of 6. Believer that patients can help accelerate a cure by weighing in and participating in clinical research. Founder of HealthTree Foundation (formerly Myeloma Crowd).
More on Life With Myeloma
Thanks to our HealthTree Community for Multiple Myeloma Sponsors: