Muscles for Myeloma: Your Healthier and Happier Self in 2017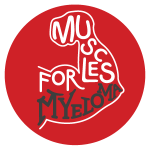 Thanks for joining Muscles for Myeloma in 2017!
During this year's campaign, almost 20,000 of you learned why it is important to stay fit to get your best myeloma outcomes. Congratulations to Dean Preston who completed all of the UAMS team campaign challenges and wins a Garmin Forerunner 235! Thanks to Danny Parker for his excellent articles about fitness and thank you to our incredible Muscles for Myeloma sponsors, Takeda Oncology and Sanofi!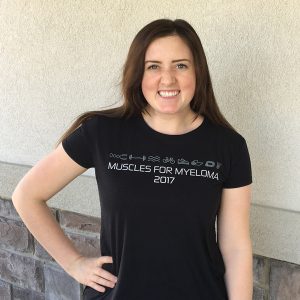 Our online program has come to a close but we want you to keep moving! You can buy this year's themed shirt to spread myeloma awareness as you walk, bike, lift or play. Limited sizes are available in our online store in mens and womens sizes. (please note that shirt sizes run small)
Or join us live in Columbus, Ohio on June 3rd for the Muscles for Myeloma 5K and 1 Mile race, Honoring the Move MMORE Legacy. Register here.
BY DANNY PARKER
It's important to exercise with myeloma—even if your activity level is modest. Every little bit can help and help with all phases: therapy, fatigue, well-being—even mental functioning.
My suggestions here are all general guidelines. And back to my constant rejoinder: talk with your doctor before starting any exercise.
But I'll also repeat again: Don Wright is likely on to something. Take a look at his web site. Now, really LOOK at Don's website. Do you see how this guy eats?
Don eats very well, chooses supplements judiciously, follows his doctors' advice closely and is a very well informed patient. Plus, he keeps his body in the best shape possible.
Why have a body if you're not going to use it? So get out there and safely move those arms and legs around. And remember, just do what you can do. Not too much, not too little—a Goldilocks routine.
My younger sister, Sue, is a spinning instructor. I discussed my effort to stay active, even aging and with a difficult cancer.
"It's a cliché," she says, but it's true: "use it, or lose it."
Thanks to our Muscles for Myeloma sponsors: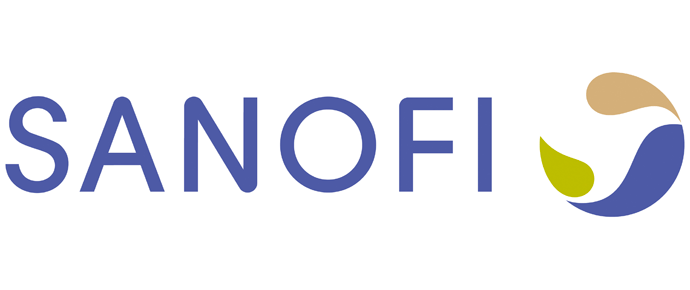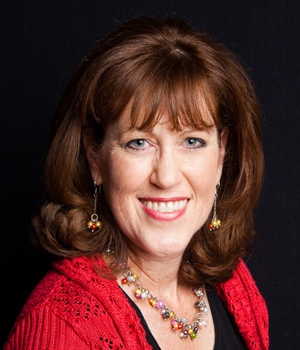 about the author
Jennifer Ahlstrom
Myeloma survivor, patient advocate, wife, mom of 6. Believer that patients can help accelerate a cure by weighing in and participating in clinical research. Founder of HealthTree Foundation (formerly Myeloma Crowd).
More on Life With Myeloma
Thanks to our HealthTree Community for Multiple Myeloma Sponsors: