Muscles for Myeloma: The Relationship Between Exercise and Immune Function
In the past, there have been controversies regarding the efficiency of our natural body immunity and activity levels. There have been "reports" of vigorous exercise heightening the risk of opportunistic infections, or that salivary antibody levels (which are major players in immunity) are suppressed immediately after exercise. But modern science leads us to the truth of the relationship between exercise and our immune system.
Evidence shows that lifelong physical activity is a strong way to reduce diseases, such as cancer, cardiovascular disease, and other inflammatory disorders. It also decreases the risk of contracting viral or bacterial infections.
"Contrary to the aforementioned reports that exercise heightens infection incidence, it is often overlooked that other studies indicate that exercise participation may in fact reduce the incidence of infections," –Frontiers in Immunology, 2018.
The researchers cited a study of 1,509 men and women from Sweden aged 20-60 years old. The study found that higher physical activity levels were correlated with a lower incidence of self-reported upper respiratory tract infections.
Another much smaller-scaled study documented illnesses of 11 elite endurance athletes over a 3-16 year period. The records showed that the total number of training hours was inversely related with sickness days each year.
A third study monitored swimmers for 4 years. It found that elite international level athletes had a lower incidence of infections than national level athletes.
The final study cited by the researchers was of ultramarathon runners (the athletes who undertake the largest volume of exercise). The study results showed that these athletes report fewer days missed from school or work due to illness than the general population.
"For example, the mean number of sickness days reported over 12 months was 1.5 days in a study of 1,212 ultramarathon runners and 2.8 days in a study of 489 ultramarathon runners. These studies compared their findings to data from the United States Department of Health and Human Services report in 2009, showing that the general population report on average 4.4 illness days each year," –Frontiers in Immunology, 2018.

"We emphasize that it is a misconception to label any form of acute exercise as immunosuppressive, and, instead, exercise most likely improves immune competency across the lifespan," –NCBI, 2018.
In summary, we don't have to be ultramarathon runners, elite international level swimmers, or endurance athletes. However, science tells us that leading a physically active life does reduce the incidence of both communicable and non-communicable diseases (from bacterial and viral infections to cancer).
The Muscles for Myeloma 20 minute Fitness Challenge has been joined by over 200 myeloma patients who have already logged over 48,700 minutes of exercise since March 1. Join us to help us reach 80,000 in total minutes! Prizes for patients and caregivers will be given in multiple categories.
Thanks to our Muscles for Myeloma sponsors: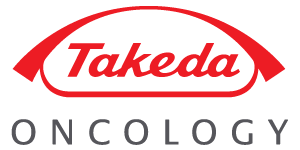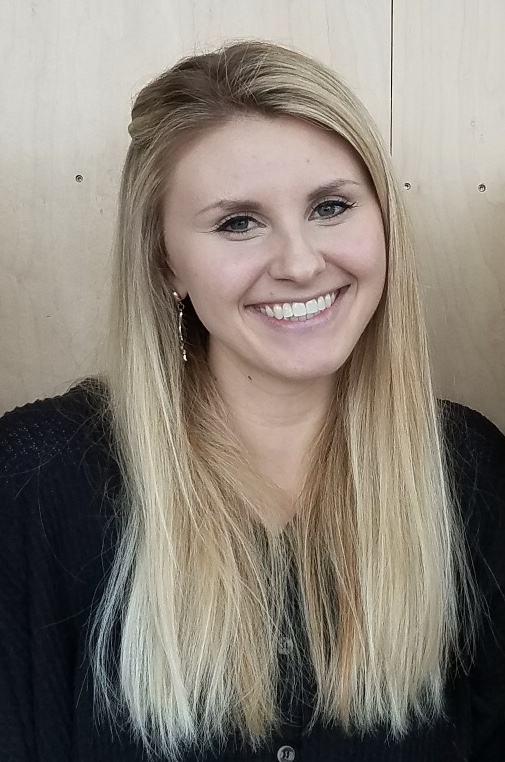 about the author
Erika Johnson
Myeloma Crowd Editorial Contributor, Nursing student, and cancer advocate.
More on Life With Myeloma
Thanks to our HealthTree Community for Multiple Myeloma Sponsors: