Muscles for Myeloma: Speeding Recovery from Stem Cell Transplant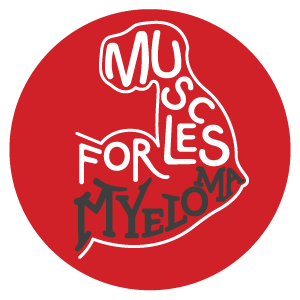 Stem cell transplant is an incredibly effective therapy for multiple myeloma, but it can take the wind out of your sails, causing severe fatigue and lowered physical capacity over extended periods of time. Without a return to exercise, patients will lose muscles mass, have decreased strength, and lowered endurance which could cause long-term negative consequences for their overall health. Dr. Eileen Danaher Hacker, UIC associate professor of biobehavioral health science and lead researcher of a post-transplant exercise study said:
"Muscle strength is needed for physical activity and for a body to function properly," she said. "Without it, frailty and long-term disability may occur, even though the transplant survivors are cancer-free."
Stem cell transplant patients in recovery need to literally walk before they run. According to the University of Pittsburgh, one factor to consider as you ramp back up is your platelet count. If your platelet count is low (below 5,000), exercise may cause internal bleeding and so should be avoided. If your platelet count is above 10,000 but under 50,000, exercise is permitted, but should be limited.
Source: UPMC Another important factor to consider for myeloma patients is the extent of bone disease. If patients have extensive bone disease, caution is required for activities with too much impact, like jogging or heavy weight lifting. According to the University of Rochester, the overall goal is to maintain as much activity as possible, but protect for potential injury or falls.
People getting chemotherapy and radiation therapy who are already on an exercise program may need to exercise at a lower intensity and progress at a slower pace for a while. For those who were sedentary before diagnosis, low-intensity activities such as stretching and short, slow walks should be started and slowly advanced. For older patients and those with bone disease or significant problems like arthritis or peripheral neuropathy, balance should be considered along with safety to reduce the risk for falls and other injuries.
Patients can recover by walking, doing stationary cycling, yoga, resistance training or a number of everyday activities. Surprisingly, what may get patients back on track fastest is strength training. According to a recent study, strength training was more effective than general overall physical activity in making faster progress post-transplant. Although patients may not feel like exercising because they are so tired, exercise is exactly the thing that will bring renewed energy. According to the Fred R. Hutchinson Cancer Center, the way to overcome weakness is to build up stamina through exercise.
Studies of cancer patients, the elderly and other debilitated adults show that exercise is one of the best ways to fight fatigue. Even low-intensity exercise can have a dramatic effect in reducing fatigue. By gradually increasing physical activity, a person can gain stamina, or the ability to engage in more physical activity or exercise. As you exercise, you have more energy, gain strength and become able to do more.

Physical recovery from stem cell transplant can lead to a happier mental outlook, but patients may need even more support to know they are not alone. Muscles for Myeloma sponsor Sanofi Genzyme hosts a program for patients recovering from stem cell transplant called Multiple Myeloma Journey Partners. Myeloma patients who have received transplant can come and visit with a group of myeloma patients at a support group meeting or in other public forums to share their journey, hints, tips and suggestions about how to recover from stem cell transplant. To learn more about this program for groups of 10 or more, click here or email info@vprpop.com or call 1-855-472-6614.
Muscles for Myeloma Sponsors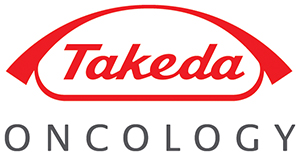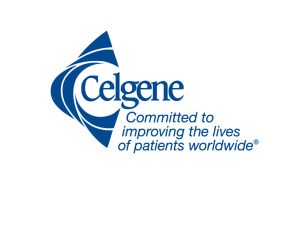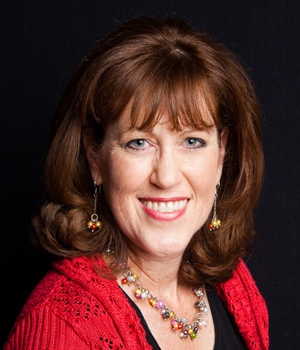 about the author
Jennifer Ahlstrom
Myeloma survivor, patient advocate, wife, mom of 6. Believer that patients can help accelerate a cure by weighing in and participating in clinical research. Founder of HealthTree Foundation (formerly Myeloma Crowd).
More on Life With Myeloma
Thanks to our HealthTree Community for Multiple Myeloma Sponsors: