Muscles for Myeloma: Better Fitness Means Longer Life for Myeloma Patients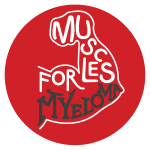 BY DANNY PARKER The title of the column should help you to be motivated. But given that many of use might not feel like getting out of our chair, what is the evidence itself? Can you convince me? I'll begin by describing a major review published in 2012 in the Journal of the National Cancer Institute, research scientists at the agency compiled many studies on the potential influence of exercise on cancer survival dating back to 1950. Dr. Rachel Ballard-Barbash, the lead investigator of the study. In the end, the authors found 45 peer-reviewed studies dealing with various types of cancer. Many of the subjects were breast cancer patients. The study was publicized in an issue of the New York Times. The results? All (A-L-L) of the studies, without exception, and regardless of methodology found that exercise "decreased the risk of cancer related mortality." The studies also found evidence that biomarkers for cancer recurrence were lower and that exercise had the side benefits of improving insulin levels, reducing inflammation and increasing the population of immune system T-cells associated with fighting tumor growth. While exercise was not a wonder cure for cancer (and patients did succumb to cancer), it did appear to reduce the risk of other diseases such as heart disease and diabetes during treatment. "If they were inactive," Ballard-Barbash related, "they risked developing other chronic diseases." Moreover, those who were active were "far more likely to enjoy a longer life span than if they were sedentary." That conclusion is worth emphasizing, so I do! Even better, the study found that the activity level was not all that important. Vigorous or intense exercise didn't appear vital; just ordinary walking appeared to convey survival advantages.
Thanks to our Muscles for Myeloma sponsors: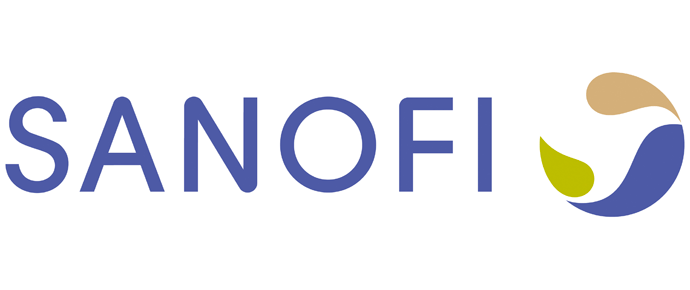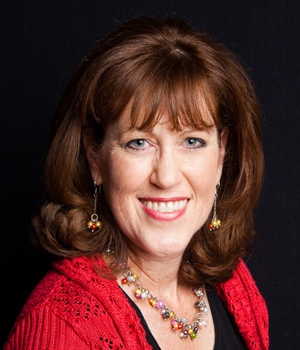 about the author
Jennifer Ahlstrom
Myeloma survivor, patient advocate, wife, mom of 6. Believer that patients can help accelerate a cure by weighing in and participating in clinical research. Founder of HealthTree Foundation (formerly Myeloma Crowd).
More on Life With Myeloma
Thanks to our HealthTree Community for Multiple Myeloma Sponsors: