Patient Power: Why use Minimal Residual Disease Testing in Multiple Myeloma?
Minimal Residual Disease testing can help patients know how deeply they have responded to treatments. According to Dr. Ola Landgren, MD, PhD of the Memorial Sloan Kettering Cancer Center, previous tests have not been sensitive enough to detect low levels of disease, but the testing has improved and are now sensitive enough to find minimal traces of myeloma. Understanding the depth of response typically affects overall patient outcomes, so knowing the level of disease can help doctors know when to continue or stop treatment and better understand the depth of response in order to craft a treatment strategy. At Memorial Sloan Kettering Cancer Center, MRD testing is now being performed for every patient. Many other facilities use MRD testing either in their practice or in clinical trials. Today, the samples have to be sent out to a separate testing service, but Dr. Landgren expects that soon the tests will become more standardized and affordable so they can be performed at the facilities themselves. Learn more about the difference between flow cytometry and sequencing MRD testing, why one may be used over the other and why you should ask your doctor about these types of tests. When the MRD test is combined with other key tests like PET CT scans and blood tests, doctors can gain an accurate picture of each patient as an individual. Dr. Ola Landgren, MD, PhD on Patient Power
What Is MRD Testing for Myeloma and Why Should It Be Used?
from
Patient Power
on
Vimeo
.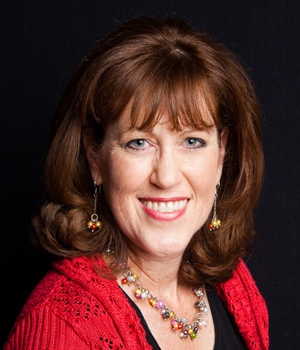 about the author
Jennifer Ahlstrom
Myeloma survivor, patient advocate, wife, mom of 6. Believer that patients can help accelerate a cure by weighing in and participating in clinical research. Founder of HealthTree Foundation (formerly Myeloma Crowd).
Thanks to our HealthTree Community for Multiple Myeloma Sponsors: