Minimal Residual Disease (MRD) May Lead To Better Myeloma Treatment
In myeloma, testing for measurable residual disease (MRD) after a stem cell transplant (SCT) is mainly done in research and clinical trials. But that is getting set to change and may soon become common for the standard patient. And as doctors discover which of their patients achieve a stringent complete remission after transplant, should those that do undergo maintenance therapy? Over the past decade or so, more progress has been made in treating multiple myeloma than any other cancer, with many achieving remission, though it nearly always returns. Stem cell transplants are commonly done and are standard of care for those eligible for the intensive treatment. Says Robert Cornell, MD, MS, an assistant professor of medicine in the Division of Hematology and Oncology at Vanderbilt University Medical Center in Nashville, it will be important to understand the timing of these relapses compared to being MRD positive. That may help better guide clinicians to determine when it is appropriate for a change in management. Myeloma patients who achieve MRD negative status after SCT tend to have better progression-free survival and overall survival. But testing for MRD is problematic. For one, it is how to conduct the tests appropriately. From Cancer Therapy Advisor:
Leona Holmberg, MD, at the Fred Hutchinson Cancer Research Center, Clinical Research Division in Seattle says there are many weakness in all the methods of MRD testing. "I don't think it is ready for prime time and I don't think it is appropriate for clinical decisions. I think we have to define MRD better," Dr Holmberg told Cancer Therapy Advisor. "There are too many questions unanswered and we don't have standardization from center to center and so I don't think we can make decisions based on MRD testing." She said another problem can be with the sample area. It may that an area has been picked for MRD testing where there may or may not be disease. Dr Holmberg said that raises the question of whether there is a need to test multiple areas.
Timing of when to conduct the MRD tests are also debatable. Once these questions are answered, the question then becomes, "Now what?"
"All of these approaches look promising, but we need to know how to use them for making clinical decisions. We still don't know what the best test is. The technology is still evolving," Dr Cole told Cancer Therapy Advisor. "The good news is that multiple myeloma research is now moving very quickly. So, there should be significant changes in the 24 months."
Clinical Trials: Remission/Disease Stability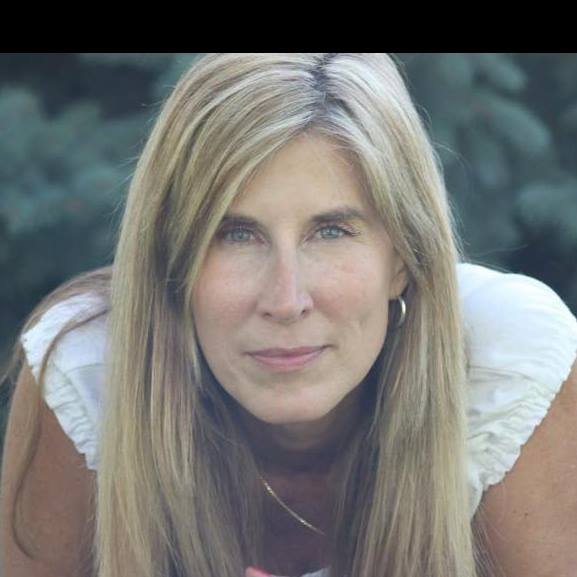 about the author
Lizzy Smith
Lizzy Smith was diagnosed with myeloma in 2012 at age 44. Within days, she left her job, ended her marriage, moved, and entered treatment. "To the extent I'm able, I want to prove that despite life's biggest challenges, it is possible to survive and come out stronger than ever," she says.
Thanks to our HealthTree Community for Multiple Myeloma Sponsors: