Clinical Trial: Metformin for the Prevention of Progression of MGUS and Smoldering Myeloma
There are recent studies suggesting that the use of metformin could help prevent the progression from MGUS or SMM to active multiple myeloma.
Metformin is a common drug used for blood sugar control in patients with type II diabetes. It works by decreasing glucose production, absorption and improving insulin sensitivity. This drug hasn't been approved for cancer prevention, so in this clinical trial, the drug is considered "investigational."
About the Study
This clinical trial aims to test the efficacy of metformin in reducing indicators of progression to active multiple myeloma, such as M-spike, light chains, hemoglobin, and the evolution of CD138+ cells.
There are two groups in this clinical trial. One group will be randomized to receive metformin for six months, while the other group will receive a placebo, which is a pill that has no active ingredients. After six months, the patients in the metformin group will have the option of continuing or stopping metformin for an additional period of six months.
Researchers will evaluate whether metformin was useful or not by measuring the following at baseline to 6 months:
M-spike
Light chains
Hemoglobin
Hemoglobin A1c
Molecular evolution of CD138+ cells
Molecular evolution of immune cells (CD138- or CD45+)
Changes in plasma metabolites
Changes in PROMIS Global Health Summary Score v1.2 (which is a tool that measures an individual's physical, mental, and social health)
Number of participants willing to continue to take metformin beyond six month primary assessment period
Changes in response for those who choose to take metformin for up to 1 year per IMWG response criteria
This clinical trial is for patients with higher-risk MGUS and low-risk smoldering multiple myeloma.
For more information about the inclusion/exclusion criteria, click here.
Study Sites
The study is open at Dana Farber, Brigham and Women's in Clinical Affiliation with South Shore Hospital, and Brigham and Women's Hospital in Massachusetts, and Dana-Farber in New Hampshire.
How We Can Help
If you need assistance finding or joining clinical trials, please contact our Patient Navigator support team at 1-800-709-1113 or at support@healthtree.org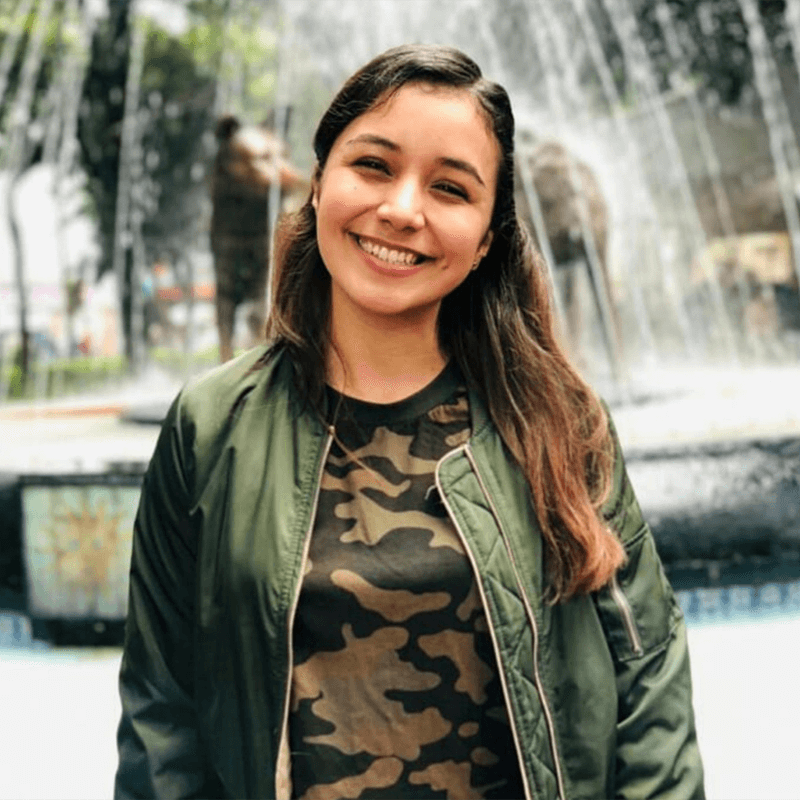 about the author
Patricia Flores
Patricia is an International Medical Graduate who joined HealthTree in 2020 as part of the Patient Experience team. She helps patients understand and track their lab & genetic test results as well as relevant information from their health history. She loves ballet, traveling, and reading a good science fiction book as often as possible.
Thanks to our HealthTree Community for Multiple Myeloma Sponsors: