Melflufen puts Melphalan in the News Again
Those of us who went through the stem cell transplant process are, undoubtedly, familiar with melphalan. This is the drug that is typically used in the conditioning regimen [the step to 'kill' the myeloma cells] prior to transplant. We recently posted another article about the potential benefit of combining melphalan with busulfan in 'conditioning'.
A variant of melphalan has just been accepted by USFDA to be reviewed on an accelerated basis. This variant is called melflufen, a compound that is created by chemically binding melphalan with flufenamide. This compound delivers a highly cytotoxic payload directly in MM cells by breaking down proteins on the cell surface into smaller molecules. Melflufen is rapidly taken up by myeloma cells and is immediately split to deliver the entrapped melphalan, killing the cancer cell. Laboratory tests on MM cell linings have shown that melflufen is 50 times more potent than melphalan by itself. This does not mean, however, that the same can be said when the product is administered to patients.
Melflufen has been used in a Phase I and II clinical trial to evaluate the safety and efficacy of the drug, administered in combination with dexamethasone in patients with relapsed refractory multiple myeloma whose disease is triple-class refractory (i.e. refractory to at least one IMiD, one proteasome inhibitor and one anti-CD38 monoclonal antibody). The patients in the study were very sick:
36 % had stage 3 disease;
61 % had high risk cytogenetics (defined as del17p, t[4;14], t[14;16], t[14;20] or gain1q);
patients received a median of five prior lines of therapy (range = 2-13);
More than half of patients (60%) had disease that was refractory, and 86 percent had disease that was double-refractory to both immunomodulators (e.g., Revlimid, Pomalyst) and proteasome inhibitors (e.g., Velcade, Kyprolis). In addition;
55 percent had disease that was refractory to a prior alkylator therapy (e.g., melphalan, Cytoxan).
It is still very early to have a hard reading on efficacy. At the most recent ASH meeting (December 2018) the following was published based on 82 patients :
Preliminary efficacy results showed that approximately 1/3 of patients responded to treatment, including :

Complete response % 1%;
Very good partial response : 11 %
Partial response : 21 %

84 % experienced stable disease or better.
Responses were observed across subgroups, including in patients with ISS stage 3 MM (ORR of 24 %) and those with high-risk cytogenetics (ORR of 22 %).
This link shows 4 additional studies involving melflufen, administered with different combinations of other drugs that are currently enrolling patients. For those interested in learning more about melflufen, you may wish to visit the following sites here and here.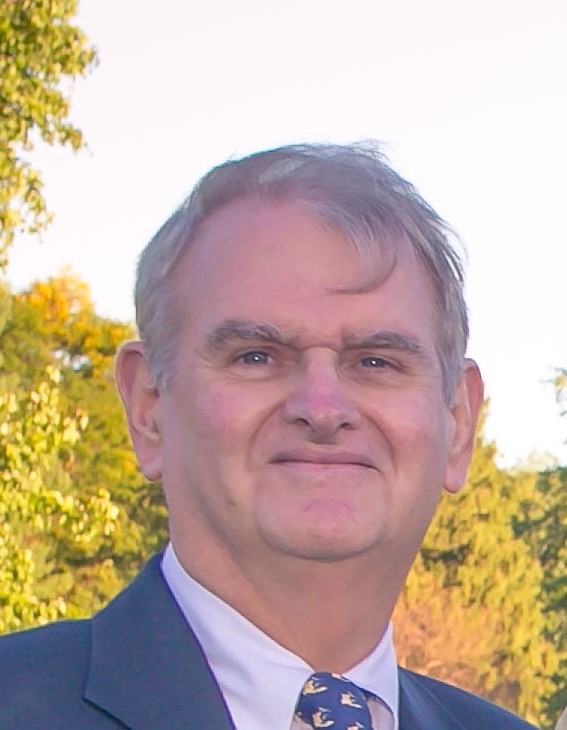 about the author
Paul Kleutghen
I am a patient diagnosed in 2014 with primary plasma cell leukemia (pPCL), a rare and aggressive variant of multiple myeloma and have been very fortunate to find successful treatment at the division of Cellular Therapy at the Duke University Cancer Institute. My wife, Vicki, and I have two adult children and two grandsons who are the 'lights of our lives'. Successful treatment has allowed Vicki and I to do what we love best : traveling the world, albeit it with some extra precautions to keep infections away. My career in the pharmaceutical industry has given me insights that I am currently putting to use as an advocate to lower drug pricing, especially prices for anti-cancer drugs. I am a firm believer that staying mentally active, physically fit, compliant to our treatment regimen and taking an active interest in our disease are keys to successful treatment outcomes.
Thanks to our HealthTree Community for Multiple Myeloma Sponsors: