Meet Myeloma Survivor Karen Foster. Her Tips of Coping & Thriving
BY KAREN FOSTER, Myeloma Survivor
I am Karen Foster and I live in Olathe, Kansas, a suburb of Kansas City. I am married to my wonderful husband of 32 years. We have one daughter and three fabulous grandchildren (two boys and one princess).
Prior to getting multiple myeloma, I was a workaholic until I underwent a stem cell transplant in December 2013. I was a medical billing supervisor and worked at least 50 hours a week. And I continued working right up to my transplant. I planned on returning to work after recovery but I just could not keep up with the hours required to do my job, either mentally or physically. I am currently on disability and, as a result, am now able to be more active in my church and spend more time with family and friends.
I actually had no symptoms prior to diagnosis! In January 2012, I had pneumonia and sepsis and was in a drug-induced coma for nine days and in the hospital for 30 days, including rehab. The doctors were watching my blood counts very closely as they were very slow to recover. My liver enzymes were high and not coming down and my protein was going up. In May 2013, my primary care doctor did more extensive blood work and she thought I had MGUS. She referred me to a hematologist/oncologist. He immediately said he had reviewed my history and he believed I had multiple myeloma. So the fun began!
I had never even heard of multiple myeloma before and my first thought was "Oh no, I have cancer." I went home and started researching.
My initial treatment was CYBORD, which went fine; I had little to no side effects. Since then, I've done the combo of Revlimid/ Velcade/dex; just carfilzomib; and currently I'm on Polamyst/Carfizimob/dex. I am currently relapsed or refractory to this treatment so I am researching a "next" option.
These days, my main side effects are fatigue, diarrhea and, just darn right not feeling good from the dex withdrawals.
Here's how I work around some of the side-effects I'm experiencing:
Fatigue: I try to rest more.
Diarrhea: Immodium is my friend.
The 2 days after Pomalyxt/dex regiment, I am extremely tired and just don't feel well. I just take it easy on those days and look forward to the

Tuesday

and

Wednesday

when I am more normal.
I have always loved to walk. I used to walk three to five miles a day. That was my time! Post myeloma and treatment, I am trying to rebuild to do that again. I have arthritis in both knees and weakness in my legs, and neuropathy that runs to at least shin level. But I still try to do at least a mile or more. I don't go as fast as I used to mainly because of my knees. But I still do my best.
My main life tips for others with myeloma are:
Stay strong, keep a positive attitude and don't forget your sense of humor (or try to get one)! "It is what it is!"
God and attitude help me along this myeloma journey. This is the hand I have been dealt, so I research and keep up on new treatments and ask lots of questions and get several opinions when we are looking at treatment options.
Life does go on! Be active, do the things you enjoy! Just reserve your energy for the important stuff and know you may have more fatigue the day after.
And, most important, be your own advocate! Question the doctors the nurses!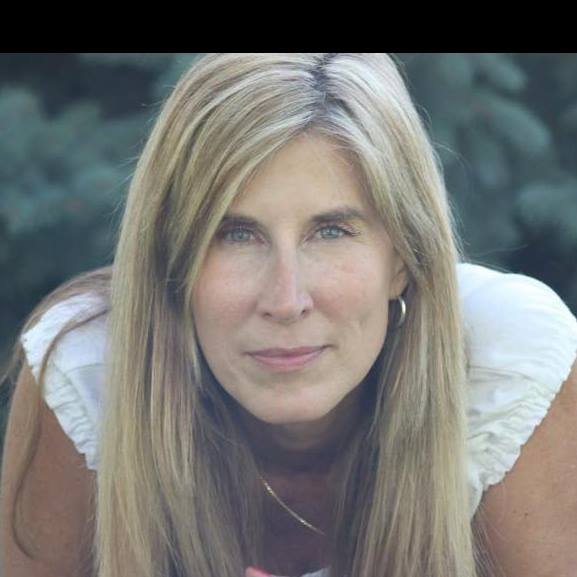 about the author
Lizzy Smith
Lizzy Smith was diagnosed with myeloma in 2012 at age 44. Within days, she left her job, ended her marriage, moved, and entered treatment. "To the extent I'm able, I want to prove that despite life's biggest challenges, it is possible to survive and come out stronger than ever," she says.
More on Life With Myeloma
Thanks to our HealthTree Community for Multiple Myeloma Sponsors: