March 10, 2018, Myeloma Crowd Round Tables: St. Louis, Missouri
Register Now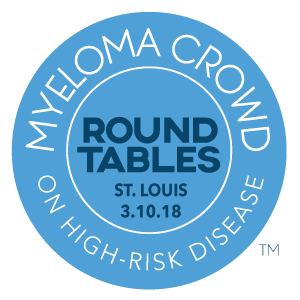 Myeloma Crowd Round Tables on High-Risk Disease
are day-long patient education meetings featuring world class experts to assist patients and caregivers to make decisions about their treatment and care. The presentations make the most difficult issues in myeloma research and treatment—high-risk, relapsed and refractory disease—understandable in plain language. Myeloma Crowd Round Tables provide patients and caregivers updated information to help make informed treatment decisions. Learn from top myeloma experts about aggressive and high-risk disease and what you can do to stay one step ahead for your best outcomes. This is a great opportunity to learn from top myeloma experts about what you and your physicians can do to stay one step ahead and achieve your best outcomes. Extensive time for audience questions is included in every Round Table. Topics will include:
Standard- and High-Risk Disease
Strategies for Refractory and Relapsed Patients
Myeloma Genomics
Chromosomal Translocations and other High-Risk Features
Transplantation Issues of Low- and High-Risk Disease
Latest Updates on Combination Therapies
HealthTree: Assisting You in Finding Your Best Therapy and Specialists
Update on Nanotechnology Research
Date:
Saturday, March 10, 2018 Time: Registration begins at 8:30 am. Session runs from 9:30 am - 3:30 pm Site:
Eric P. Newman Education Center, 320 S. Euclid Ave, St. Louis, MO 63110
If you need a hotel room, please call The Parkway Hotel (4550 Forest Park Avenue, St. Louis, MO 63108) at 314-256-7777 or 866-314-7700 to request the Myeloma Crowd rate of $143 for a king room or $148 for double beds. The Parkway is next to the Newman Education Center and connected by an enclosed walkway.
St. Louis Lambert International Airport (STL) - You can take the St. Louis MetroLink from Lambert Airport to the Washington University School of Medicine stop which is one block from the Newman Education Center.
Cost:
Registration is $25 per person. (Please contact info@crowdcare.org if you require additional financial assistance) Faculty:
Dr. Gareth Morgan, U. of Arkansas Myeloma Institute, Little Rock, AR
Dr. Brian Van Ness, U. of Minnesota, Minneapolis, MN
Dr. Jens Hillengass, Roswell Park Cancer Institute, Buffalo, NY
Dr. Ravi Vij, Washington University, St. Louis, MO
Dr. Keith-Stockerl-Goldstein, Washington University, St. Louis, MO
Dr. Samuel Achilefu, Center for Multiple Myeloma Nanotechnology
Dr. Monica Shokeen, Center for Multiple Myeloma Nanotechnology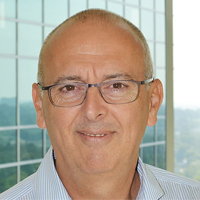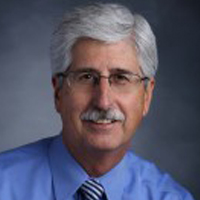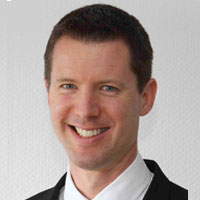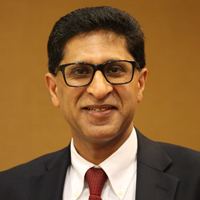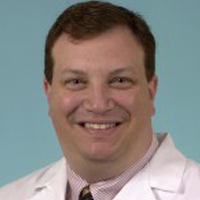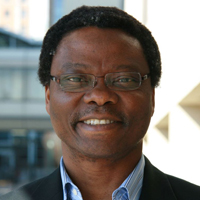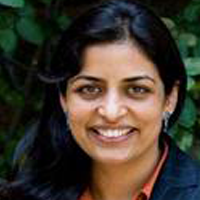 Looking forward to seeing you in St. Louis! Thanks to our sponsors: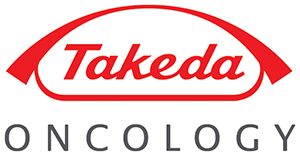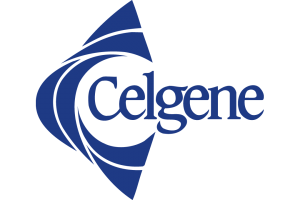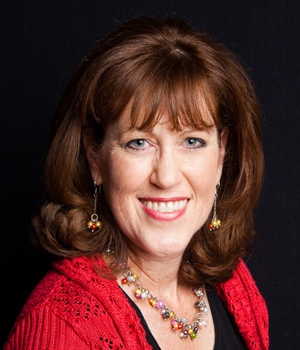 about the author
Jennifer Ahlstrom
Myeloma survivor, patient advocate, wife, mom of 6. Believer that patients can help accelerate a cure by weighing in and participating in clinical research. Founder of HealthTree Foundation (formerly Myeloma Crowd).
More on Life With Myeloma
Thanks to our HealthTree Community for Multiple Myeloma Sponsors: