The Lion, the Gazelle & the Pesky Myeloma Cell. High Risk Disease and What to Do About It
BY LIZZY SMITH
Every morning in Africa, a gazelle wakes up.
It knows it must run faster than the fastest lion or it will be killed.

Every morning a lion wakes up.
It knows it must outrun the slowest gazelle
or it will starve to death.
Not long ago, I heard Dr Rafael Fonseca of Mayo Clinic in Scottsdale, Arizona use this analogy when describing myeloma cells and, especially, the myeloma cells that survive treatment.
Dr Fonseca said something like this:
The lion knows that he doesn't need to be the fastest, he just needs to be faster than the slowest gazelle. And, likewise, the gazelle knows that he doesn't need to be the fastest gazelle in the heard to survive, he just needs to not be the slowest.
And so the contest between the lion and the gazelle begins, which is a lot like the contest we patients wage against bad cells when we discover we have myeloma.
Think of myeloma cells as a big huge heard of gazelles. For this analogy, the gazelles are bad, they are cancer, and we need to kill them.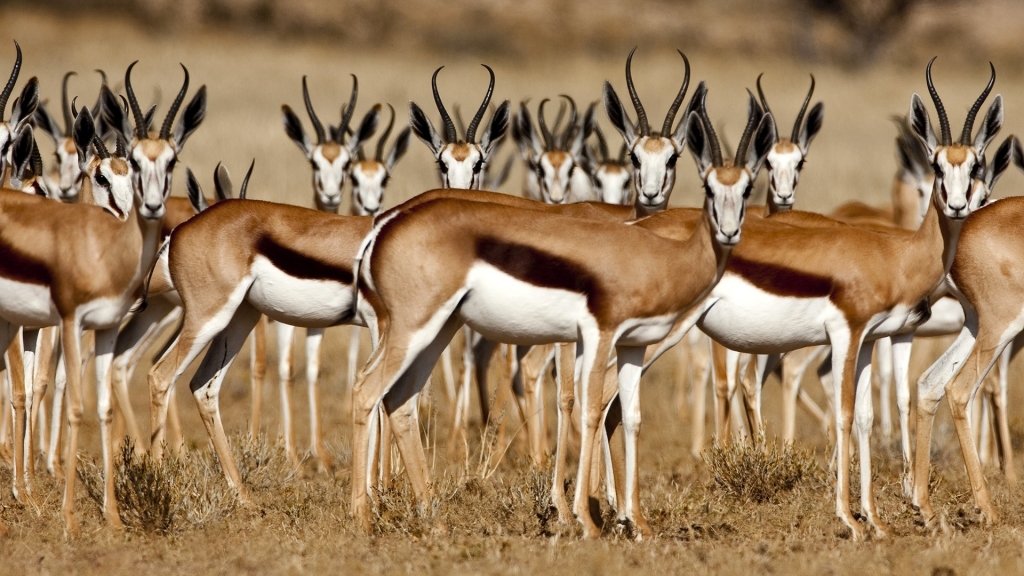 Think of this heard of gazelles as myeloma cells. They are BAD!
The lion is the treatment being used, like bortezomib or melphalan. The lions are unleashed and they start picking off the gazelles in grand fashion. Lots and lots of gazelles. Even better, doctors unleash a heard of lions by combining drugs, so the lions might be named Bortezomib, Melphalan and Dexamethasone... Together, they are far more powerful than alone.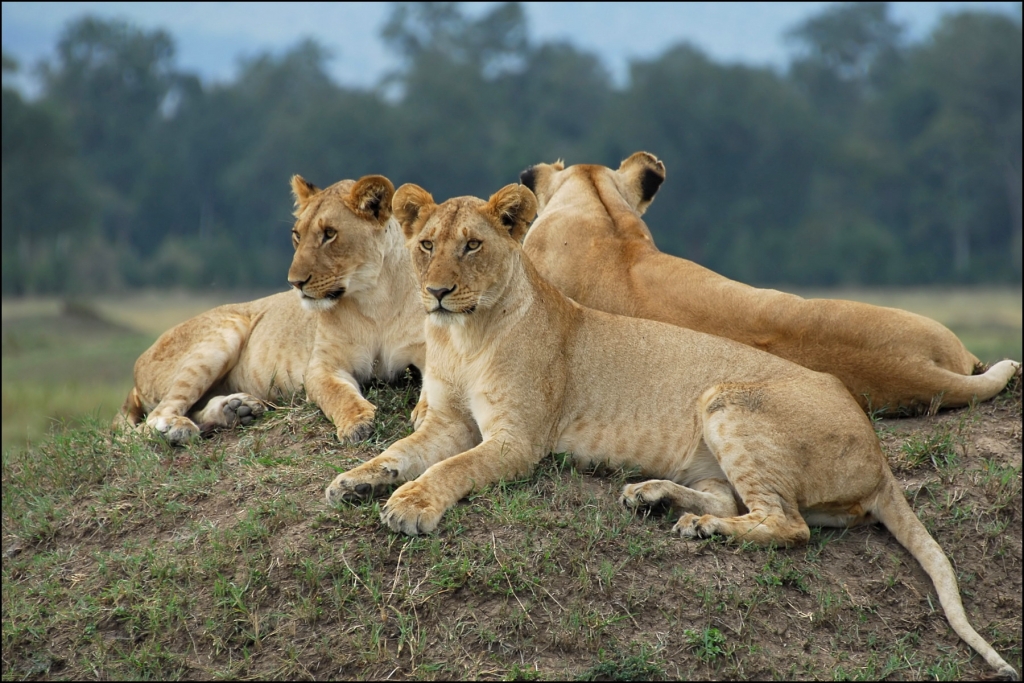 See these lions? For this analogy, lions are GOOD. They are the medications and treatments used to pick off the bad gazelles. We will name these three lions Bortezomib, Melphalan and Dexamethasone.
And when the lions are done, there are still gazelles left. They are hiding-- quiet and undetected. And those gazelles are the smartest, fastest, and wiliest of the bunch. They are also typically the most aggressive, mutated and hardest to find of them all (remember, they survived the lions). Sooner or later, they will breed and be back. This time, we'll need fresh combinations of lions-- new lions who are smarter and faster than those gazelles.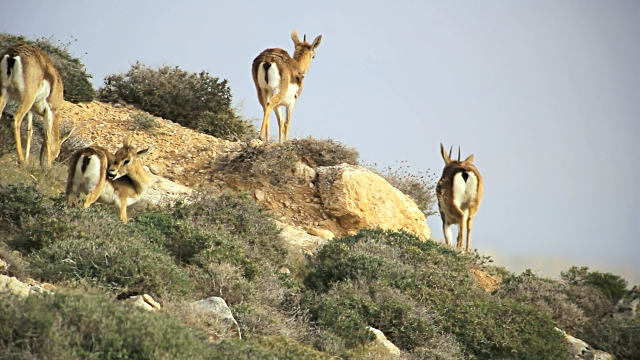 After Bortezomib, Dexamethasone and Melphalan are done, some gazelles survive. And they are the smartest sneakiest, and evilest of the bunch. Sooner or later, they will reproduce and come back in full force, stronger and more resilient.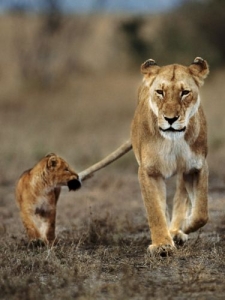 A new, better arsenal of drugs, therapies or combinations is needed. Better yet, a cure!
Such is the nature of myeloma, and why myeloma patients who may not begin as "high risk" will eventually have high risk disease as time progresses.
So now what?
And this is why we must find new treatments, better protocols and a cure. The time is now; we cannot wait. The Myeloma Crowd Research Initiative is funding two promising clinical trials that may be cures. These trials are launching now. But in order for these trials to stay on track, we need your help.
What can you do?
Consider supporting the Myeloma Crowd Research Initiative (MCRI) by starting a fundraising page. It is easy and takes just minutes. Click here to get started. Next, share your fundraising page with family and friends via email, Facebook, Twitter or any other social media you use. Ask them to donate to your page. Small amounts add up fast.
Make a donation in any amount to the MCRI effort. Simply click here. Or you can mail a check to Myeloma Crowd/CrowdCare Foundation, 3315 Mayflower Ave, Suite 1, Lehi, UT 84043.
The Myeloma Crowd is a registered 501(c)3 non-profit. Tax ID 45-5354811. Your donation is fully tax deductible to the full extent of IRS guidelines.
I am a myeloma patient diagnosed in January 2012. I am 48 years old with two children ages 16 and ten who need me. I want to be here for them, to raise them, to be there for weddings and grandchildren. I have a new husband and a full life ahead of me. I cannot idly wait for someone else to do the work to cure me. I want to speed this process along. My life and the lives of other myeloma patients depend on it.
Please join me in getting involved in our own care. I promise you that it is empowering to know that we can be part of the solution. And, besides, I can't wait for a cure. Can you?
Donate or Build Your Own Fundraising Page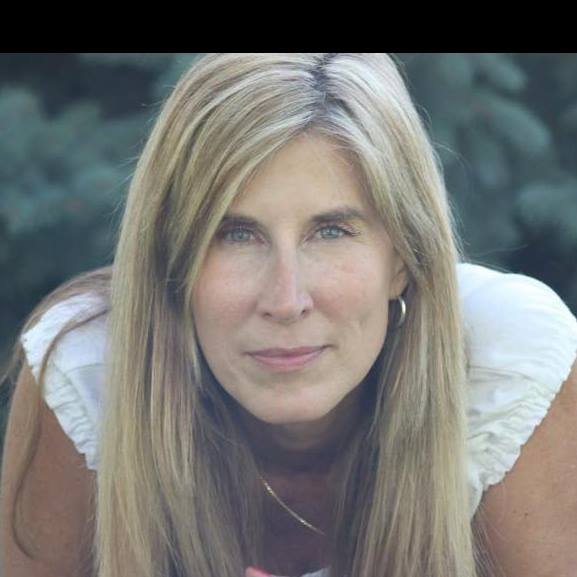 about the author
Lizzy Smith
Lizzy Smith was diagnosed with myeloma in 2012 at age 44. Within days, she left her job, ended her marriage, moved, and entered treatment. "To the extent I'm able, I want to prove that despite life's biggest challenges, it is possible to survive and come out stronger than ever," she says.
More on Life With Myeloma
Thanks to our HealthTree Community for Multiple Myeloma Sponsors: