Lenalidomide Maintenance Therapy Improves Overall Survival for Myeloma Patients
While several clinical trials have demonstrated that maintenance therapy with lenalidomide (Revlimid) reduces the risk of disease progression in patients with multiple myeloma, there have been no definitive results regarding overall survival. While some previous studies found that maintenance lenalidomide after autologous stem cell transplant improved overall survival for newly diagnosed multiple myeloma patients, others showed no benefit to this approach. Philip McCarthy, MD, Director of Blood & Marrow Transplant at Roswell Park Cancer Institute (RPCI), will present the findings of an international team of researchers at the American Society of Clinical Oncology (ASCO) 52nd Annual Meeting in Chicago. The new study is a meta-analysis of three randomized controlled trials conducted by the Alliance for Clinical Trials in Oncology (formerly Cancer and Leukemia Group B) (CALGB) with support from the NCI, Intergroupe Francophone du Myélome (IFM), and the Gruppo Italiano Malattie Ematologiche dell'Adulto (GIMEMA). It involved more than 1,200 participants. For this analysis, 605 patients with newly diagnosed multiple myeloma and treated with continuous lenalidomide following auto stem cell transplant were compared to 604 patients who were treated with placebo or no maintenance. At seven years, 62% of those treated with maintenance lenalidomide had survived, compared to 50% of those in the control group. The benefit in overall survival was consistent across subgroups.
"Lenalidomide maintenance following autologous stem cell transplant can now be considered a standard of care for people with multiple myeloma," says Dr. McCarthy, senior author on the meta-analysis and Principal Investigator of the U.S. study, CALGB (Alliance) 100104. "The improvements over the last decade in terms of both survival and quality of life for patients with this disease are striking, and very encouraging."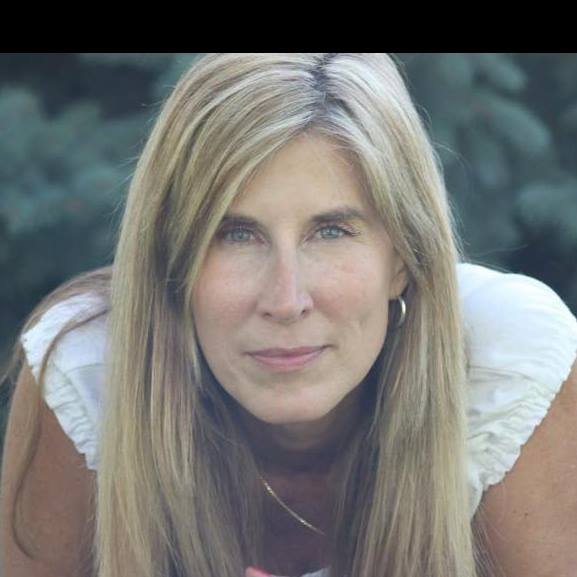 about the author
Lizzy Smith
Lizzy Smith was diagnosed with myeloma in 2012 at age 44. Within days, she left her job, ended her marriage, moved, and entered treatment. "To the extent I'm able, I want to prove that despite life's biggest challenges, it is possible to survive and come out stronger than ever," she says.
Thanks to our HealthTree Community for Multiple Myeloma Sponsors: