CLINICAL TRIAL: Isatuximab Appears Effective in Relapsed/Refractory Myeloma
A second anti-CD38 monoclonal antibody is making its way onto the myeloma treatment scene. A Phase I/II clinical trial for a monoclonal antibody that targets CD38 has opened in Salt Lake City using SAR650984 (Isatuximab) to test safety and effectivity of the new drug. About Early Results of Isatuximab Isatuximab monotherapy, which is administered intravaneously, appeared active and generally well tolerated in patients with heavily pre-treated relapsed, refractory multiple myeloma, according to updated results from a phase 2 dose-finding study presented at the 2016 ASCO Annual Meeting in Chicago this month. Isatuximab (SAR650984, Sanofi) is a humanized anti-CD38 monoclonal antibody with multiple modes of action for killing tumor cells through direct tumor targeting and immune cell engagement. Joshua R. Richter, MD, a medical oncologist at Hackensack University Medical Center in New Jersey, and colleagues evaluated data from 97 patients with relapsed and/or refractory multiple myeloma. Patients were double refractory to an immunomodulatory agent and a proteasome inhibitor or had received at least three prior lines of therapy. Median time from diagnosis was 5.9 years. Researchers noted 30% to 40% of patients were quadruple refractory to lenalidomide (Revlimid), pomalidomide (Pomalyst), bortezomib (Velcade) and carfilzomib (Kyprolis) at baseline. In addition, a high number of patients had prior exposure to carfilzomib, of whom 50% were refractory to the therapy.
Researchers randomly assigned patients to isatuximab in one of four dosage arms.
Evaluation of isatuximab activity at these various doses served as the primary outcome measure.
Secondary outcomes included safety, tolerability, duration of response, progression free survival (PFS), overall survival (OS) and pharmacogenetics.
At the time of data cut-off in February, 11 patients remained on trial. Progressive disease was the primary reason for patient discontinuation.
Median dose duration was 16 weeks, and median follow-up was between 14 and 17 weeks.
Patients achieved a median OS of 18.63 months and median PFS of 3.65 months.
Overall response rate to those assigned 10 mg/kg isatuximab administered once every 2 weeks was 29%, once every 2 weeks was 24% and for those assigned every 2 weeks then every 4 weeks was 20%. There was a 9% response rate among those assigned 3 mg/kg every 2 weeks.
"Of note, the 20-mg/kg arm did not have as long as follow-up as those in the 10-mg/kg arms," Richter said. "Something that we see now with this study, and essentially with all therapies in myeloma, is that patients who are able to stay on therapy longer tend to deepen their responses to treatment."
Results of a subgroup analysis showed a 24.3% ORR for the two 10-mg/kg arms. Researchers observed impressive response rates specifically among higher-risk patients who were aged older, had poor renal function and high-risk cytogenetics.
"We find the data from subgroup analysis to be quite encouraging and hopefully, as more data mature, we will be able to confirm or at least get more information regarding this," Richter said.
The most common adverse events included nausea, fatigue, dyspnea and cough. Infusion-associated reactions occurred in 49% of patients. Ninety-four percent of these occurred during the first infusion. For more information on the study, click here or here. To find all clinical trials using Isatuximab, check here: Isatuximab Clinical Trials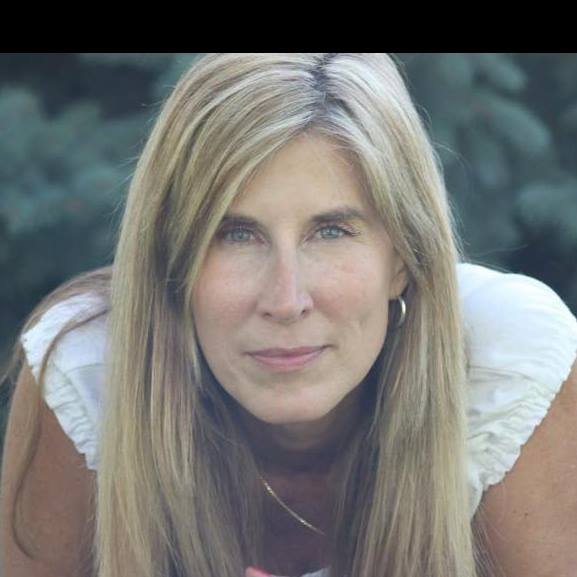 about the author
Lizzy Smith
Lizzy Smith was diagnosed with myeloma in 2012 at age 44. Within days, she left her job, ended her marriage, moved, and entered treatment. "To the extent I'm able, I want to prove that despite life's biggest challenges, it is possible to survive and come out stronger than ever," she says.
Thanks to our HealthTree Community for Multiple Myeloma Sponsors: