Ide-cel (Abecma) Shows Better Results Compared to Standard Myeloma Treatment in Relapsed Patients
Ide-cel (Abecma), the CAR T treatment by Bristol Myers Squibb, was shown to have better progression free survival compared to standard myeloma therapies in relapsed or refractory myeloma in recent study results. This will hopefully help in the approval of the treatment in earlier lines of therapy.
The news was announced by BMS and 2seventy bio Inc. who jointly developed the CAR T treatment. The data announced was from the KarMMa-3 study, a Phase III study comparing Abecma vs. standard myeloma treatment for patients with 2-4 prior lines of therapy. Patients needed to have relapsed on an immunomodulatory agent, a proteasome inhibitor, and an anti-CD38 monoclonal antibody to join the trial. Patients were randomized to either receive Abecma or standard treatments including daratumumab, pomalidomide, dexamethasone, bortezomib, ixazomib, lenalidomide, carfilzomib or elotuzumab.
The Ide-cel treatment was the first CAR T therapy to be approved in multiple myeloma (March 2021) and it is currently FDA-approved for patients who have received 4 prior lines of therapy. The results show the benefits of using a CAR T cell therapy earlier vs. later in myeloma treatment.
Myeloma patients hope that the results will bring an important immunotherapy option to patients sooner rather than later and before their disease has become more aggressive and complex.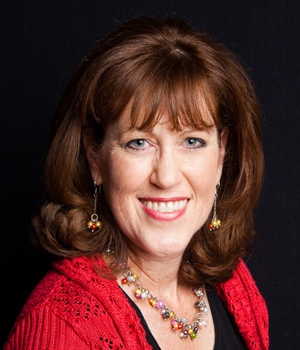 about the author
Jennifer Ahlstrom
Myeloma survivor, patient advocate, wife, mom of 6. Believer that patients can help accelerate a cure by weighing in and participating in clinical research. Founder of HealthTree Foundation (formerly Myeloma Crowd).
Thanks to our HealthTree Community for Multiple Myeloma Sponsors: