How Do I Exercise with Myeloma If I Am Elderly or Frail?
Having myeloma and corresponding treatment can weaken the body and your ability to exercise. Difficulty with daily activities could range from rising up from a chair to flexing the hip enough to reach a step, especially for patients who have bone damage, feel frail or are elderly. Treatment can also cause patients' strength to decrease, due to a commonly-used steroid called dexamethasone which is catabolic—it breaks down muscle and prevents further muscle tissue growth.
A few important first steps in any exercise program is setting realistic goals, having a backup plan, and celebrating small victories often. This helps avoiding feelings of failure and instead creates a positive mindset—which can be key when it seems as if progress is nonexistent.
But, like most aspects of healthcare, any fitness plan should be personalized to each individual. For anyone in general, and that includes myeloma patients, it has been shown that if one had to choose between a cardio program and a strength training program, the strength training program is better because it has more versatile benefits. This is true, even for elderly or frail patients.
For patients who are unfit, frail or undergoing stem cell transplant, Melanie J. House, DTP, NCS advises what she calls "closed chain strengthening" which means a foot is in contact with the earth or a bed. Those types of certain exercises could involve the following:
Pelvic bridging
Straight leg raises
Back stabilization
Seated hamstring stretch
When exercising, keep in mind these overall tips:
Set realistic goals
Be consistent
Pay attention to fatigue
Do not put yourself at risk
Keep a good posture
Find a peer group for support
Do not compare yourself to others
Anyone, no matter how unfit or frail can do some form of exercise, even if it is for a few minutes per day at home. Something is always better than nothing when it comes to exercise. Check with your doctor before creating a fitness program that is right for you.
Thanks to our Muscles for Myeloma sponsor.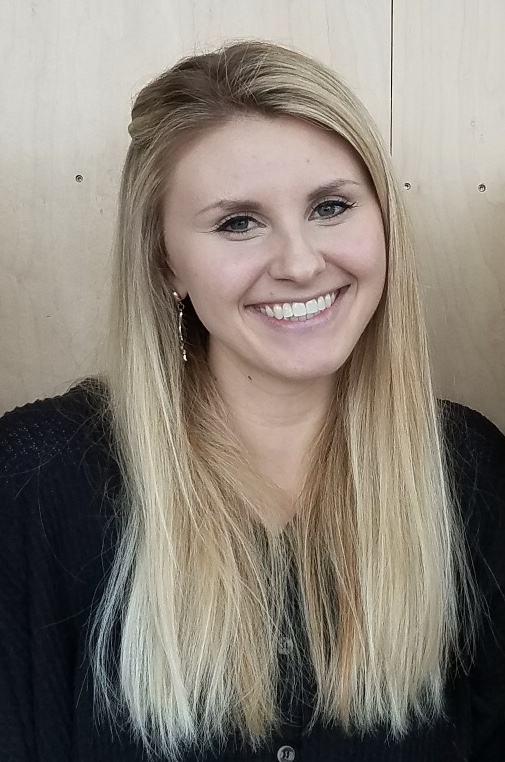 about the author
Erika Johnson
Myeloma Crowd Editorial Contributor, Nursing student, and cancer advocate.
More on Life With Myeloma
Thanks to our HealthTree Community for Multiple Myeloma Sponsors: