How do I combat mental fatigue during neutropenia?
During my neutropenic moments, I went a little stir-crazy. While I didn't feel that great and didn't feel like going out and doing normal activities, I still go tired of staring at the walls. Ways that I combated this fatigue were:
Movies: This was a great time to catch up on movies that I never got around to seeing when I was healthy. I also got seasons of TV shows and watched them all. Lost, one of my all-time favorite series, got my full attention during transplant.
Books and magazines: I actually preferred reading magazines because my attention span was short. I read a lot.
Cooking: I started cooking up my favorite healthy meals. I started getting really creative, especially during transplant. Some of my favorites were fresh fruit compote where I took berries, bananas and apples, added a little butter, cinnamon and lemon and sauteed them up thoroughly. I added that over waffles and yum! I also grilled up veggies, steamed spinach and made soups.
Drives: My dad, who was my caregiver during my second transplant, took me on long drives up the Utah canyons in the fall. It was beautiful and I just needed to get out of the house. It was a nice mental break.
Journaling: I kept an online journal. I enjoyed writing.
Hangin' at clinic: During those long clinic appointments, I encouraged my dad to take a break for himself. I was being well taken care of by my nurses and he could go do something for himself.
Rest: My body just needed the sleep so lying in bed and doing absolutely nothing was an important part of the healing process. I needed to give my body that time and attention, even if I mentally didn't feel like it.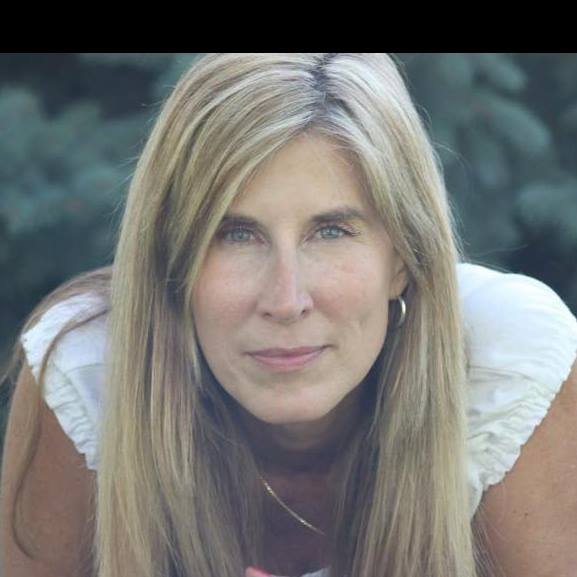 about the author
Lizzy Smith
Lizzy Smith was diagnosed with myeloma in 2012 at age 44. Within days, she left her job, ended her marriage, moved, and entered treatment. "To the extent I'm able, I want to prove that despite life's biggest challenges, it is possible to survive and come out stronger than ever," she says.
More on Life With Myeloma
Thanks to our HealthTree Community for Multiple Myeloma Sponsors: