How and When To Fight for Drug Access for Myeloma Care
Have you ever been denied coverage by your insurer?
Host Andrew Schorr and Stacey Worthy discuss the lack of transparency within insurance companies. This lack of transparency can make it difficult for patients to identify the insurers who are withholding discounts and increasing costs. These challenges can be devastating to a cancer patient.
To increase awareness, and help patients better understand their rights, Stacey Worthy has created a non-profit organization called Aimed Alliance. Their campaign, "Know Your Rights", provides an overview of insurance policies, helps patients identify violations to these policies, and if needed, steps are outlined for filing an appeal. The company's overall goal is to improve healthcare in the United States, and help "patients and providers make healthcare decisions without interference from an insurer or pharmacy benefit manager."
Stacey hopes to better inform patients of their rights, help them speak up about it, and overall, get patients access to the proper medication in the best way possible.
Additional information on the organization Aimed Alliance can be found at aimedalliance.org and coveragerights.org.
How and Why to Fight the Insurance Companies to Get Access to the Medicines You Need from Patient Power on Vimeo.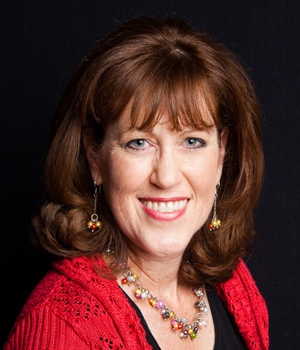 about the author
Jennifer Ahlstrom
Myeloma survivor, patient advocate, wife, mom of 6. Believer that patients can help accelerate a cure by weighing in and participating in clinical research. Founder of HealthTree Foundation (formerly Myeloma Crowd).
More on Life With Myeloma
Thanks to our HealthTree Community for Multiple Myeloma Sponsors: