HealthTree Featured on Outsourcing Pharma News
In an article entitled "Portal matches myeloma patients to clinical care", author Jenni Spinner on Outsourcing Pharma shared how the HealthTree.org platform is helping myeloma patients understand their treatment options.
Over 80% of myeloma patients are treated in the community oncology setting and data from the Mayo Clinic and the University of North Carolina shows that patients who are treated by myeloma experts live longer. One of the reasons that specialists provide better care overall is due to the challenges that come from the abundance of therapies available for patients. How to combine these therapies in the right order and for each patient is the challenge.
Finding personally relevant treatment options is one of the many benefits of using HealthTree. The treatment options have been identified by myeloma specialists and HealthTree shows an "expert preferred" set of options with curated logic from 25 myeloma specialists who shared how they would treat patients in a wide variety of situations.
In HealthTree, you can also find personalized clinical trials, track your lab values in a single place, find a myeloma specialist and more.
To read the full Outsourcing Pharma interview with HealthTree co-founder Jenny Ahlstrom, click the link here.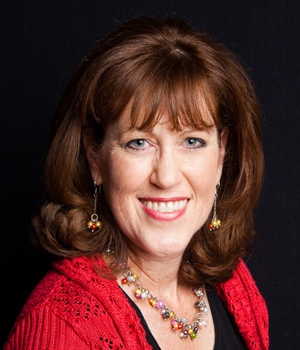 about the author
Jennifer Ahlstrom
Myeloma survivor, patient advocate, wife, mom of 6. Believer that patients can help accelerate a cure by weighing in and participating in clinical research. Founder of HealthTree Foundation (formerly Myeloma Crowd).
Thanks to our HealthTree Community for Multiple Myeloma Sponsors: