Health & Happiness Enhanced by Volunteering
April is a time of year that we get to experience warmer weather, spring break, flowers blooming, and Easter. April is also National Volunteer Month, dedicated to recognizing the importance of volunteering and honoring the significant contributions volunteers make by donating their time and talents to worthy causes. National Volunteer Month was created in 1989 by President George H. W. Bush. At the inauguration, President Bush promoted the vision of "a thousand points of light" and invited citizens to take action and serve their fellow citizens. Even though April is coming to a close, volunteering will still be just as important in May!
Volunteering is the concept or practice of serving others, whether a charitable organization or social agency. Given that volunteer positions are not paid, the "wages" for many are seeing someone else being blessed. Since the inception of National Volunteer Month, millions of people have committed to volunteering their time, talents, and money to worthy causes.
It's not just the causes that benefit from volunteering. Research has shown that volunteering and helping others increases happiness, self-esteem, and creates a sense of belonging for the volunteer. It also contributes to the economy, builds a safer and stronger community, promotes civic engagement, and it promotes professional experience. Those who volunteer are often motivated by values like freedom, equality, and justice that propel them to do something good for others.
Serving others and volunteering brings me great joy. I have had the opportunity to be a volunteer for several years and it has changed the course of my life. Not only have I made some incredible connections and gained invaluable skills, volunteering has led to a fulfilling job. It has undoubtedly made a significant impact on my health with the reduction of stress and improved mental well being.
My journey began by doing work at my local church and within the community. I was drawn to volunteering at church to make new connections after relocating to a new area. I shifted my people skills to the Greeters, Ushers, and Guest Response Ministries to connect with and get to know people. As I became more comfortable in serving, I started volunteering with the Community Group Ministry. This gave me the opportunity to facilitate small groups within the community.
When I was diagnosed with multiple myeloma in 2015 I was shocked. The thought of having incurable cancer overwhelmed me and I felt lost. I thought about stopping my volunteer work. Part of me thought I wouldn't be able to keep up with volunteering or I wouldn't be as happy doing it. Boy was I wrong. Volunteering was just what I needed. I felt an even greater need to give back, plus I wanted to be able to use my experience to help others so I sought out opportunities to volunteer in the myeloma community.
In addition to volunteering at my church, I volunteer at the local cancer center and hospital as a Patient Ambassador. I am Mentor Angel for Imerman Angels, Myeloma Support Group Leader, patient mentor for the Cancer Fighters Program, and volunteer Myeloma Coach with the HealthTree Foundation. I find that volunteering takes my mind off of having an incurable disease. It shifts the focus off of me and what I am dealing with to making a difference in someone else's life. I think there is no greater feeling than being there to help others. Volunteering gives me a sense of purpose and brings fun and fulfillment to my life.
Volunteering is a great way to give back or positively affect someone's life. It brings people together and strengthens any community in which you are a part of, not to mention it improves your overall well-being in the process. Now is the perfect time for you to consider becoming a volunteer if you are not already.
You may want to volunteer but aren't sure where to start. There are numerous organizations and causes to choose from. Here are some tips that can help you sort it out and ensure that you are
serving where you will have the most powerful impact:
Concentrate on the issues that are important to you.

Identify the skills that you can offer

Combine your career and/or life goals with your community involvement.

Don't overcommit-balance your schedule

Consider volunteering as a group. Look for opportunities to volunteer with your family, friends, or groups

Consider virtual volunteering
Don't let your diagnosis be the end of you, but let it be the place where you begin to help others and make a difference while bringing happiness to yourself along the way.
There are numerous volunteer opportunities in the African American Myeloma Community. Visit the blackmyelomahealth.org website and click on the Get Involved / Volunteer Today link to find out about how you can help.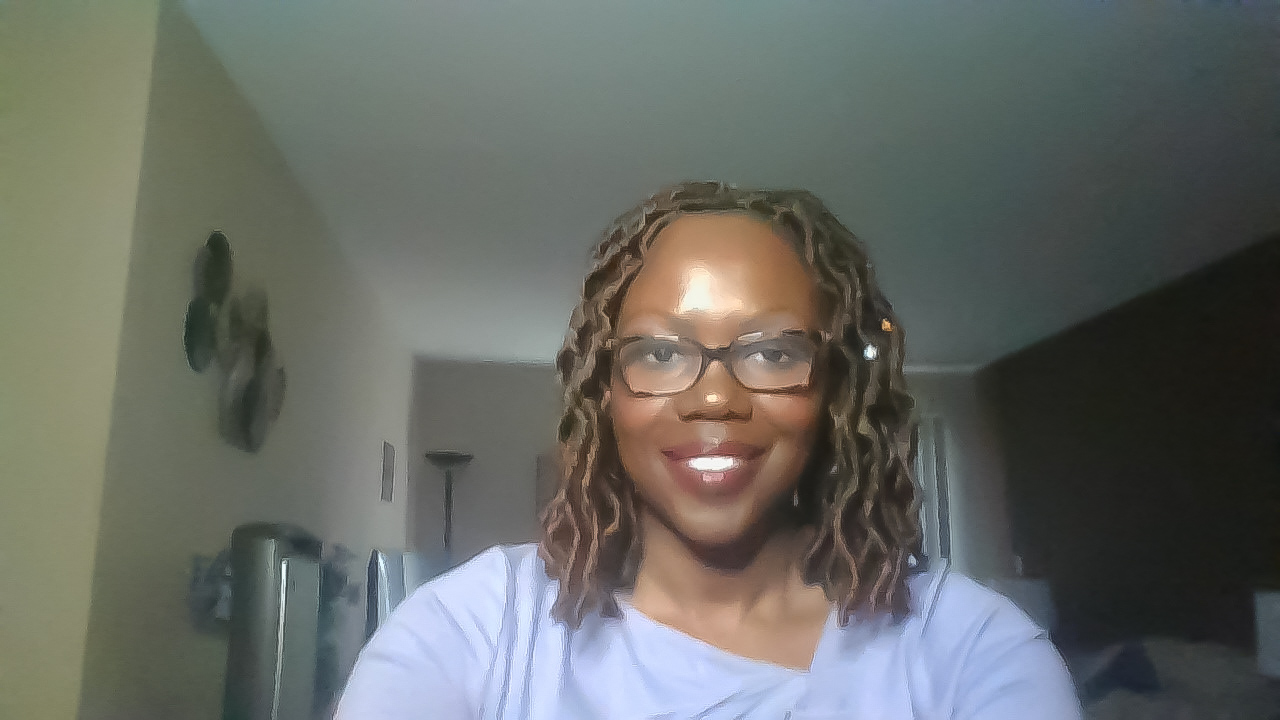 about the author
Valarie Traynham
Valarie Traynham has been a myeloma survivor since 2015. Wanting to be a source of support, provide patient education and encouragement to help others along their myeloma journey, she is a volunteer myeloma coach, myeloma support group leader and patient advocate. She enjoys being outdoors, reading, and trying new recipes.
More on Life With Myeloma
Thanks to our HealthTree Community for Multiple Myeloma Sponsors: