Let's Wrap It Up: Help Finish Funding the First Myeloma Crowd Research Initiative Projects This #Giving Tuesday (with a 6 Day Matching Grant)
Donate to the MCRI Today
Matching grant for $30,000 offered until Sunday night at midnight!
Over the past year and a half, we've been raising funds for two carefully selected myeloma immunotherapy projects. Why? Because we are myeloma patients who can't afford to wait for a cure.We will ALL develop high-risk disease over time, so we chose to focus our efforts on the toughest kind of myeloma. If we succeeded, it would benefit ALL patients. Myeloma doctors agree that we need better treatments for aggressive myeloma.
"High-risk myeloma should be one of the top priorities for myeloma researchers. New and radically different treatment approaches are needed." Dr. Rafael Fonseca, Mayo Clinic Scottsdale
We are almost there! So far, we've raised over $368,000 towards our $500,000 goal. We need your help to wrap up the year with two successful projects.Today, our online fundraising platform is taking NO FEE
for each donation. And for the next 6 days, we have a matching grant for all donations raised for up to $30,000 from an anonymous donor. Your donations are given directly to research with nothing taken out for salaries, rent or program fees. This is a remarkable way to see that all of your donation is given to researchers working on a myeloma cure. Please help this #GivingTuesday by sharing this post with your friends and family and invite them to donate today! To learn more about the Myeloma Crowd Research Initiative projects and process, click here.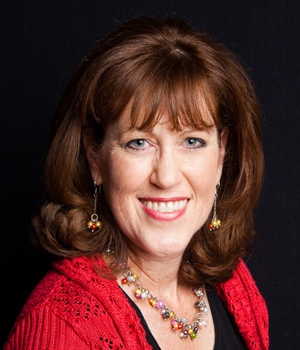 about the author
Jennifer Ahlstrom
Myeloma survivor, patient advocate, wife, mom of 6. Believer that patients can help accelerate a cure by weighing in and participating in clinical research. Founder of HealthTree Foundation (formerly Myeloma Crowd).
More on Life With Myeloma
Thanks to our HealthTree Community for Multiple Myeloma Sponsors: