Source: Julie, The Simple Veganista
We all deserve a treat every once in a while. Why not get that by shaking things up with breakfast? This ginger-orange granola has such a special orange zest flavor, it'll become your favorite granola!
Ginger-Orange Granola
Prep Time: 10 min
Cook Time: 30 min
Total Time: 40 minutes

Yield: Makes 4 cups
Serving Size: 1/4 cup
Serves: 16
INGREDIENTS
2 1/2 cups rolled oats
2/3 cup raw sliced almonds
1/2 cup raw sunflower seeds
1/3 cup coconut (flakes or shredded)
3 tablespoons sesame seeds
3 tablespoons hemp hearts, ground flax seeds or chia seeds
1 heaping teaspoon ground ginger
1/2 teaspoon cinnamon
pinch of salt
zest of 1 – 2 oranges or 4 – 5 cuties, chopped fine or left as is
2/3 – 3/4 cups pure maple syrup
INSTRUCTIONS
Preheat the oven to 275 degrees F. Line a rimmed baking sheet with parchment or silicone mat, or lightly grease with coconut oil.
Combine: Mix all of your dry ingredients together in a large mixing bowl. Pour the maple syrup overtop and mix well to coat.
Layer: Spread the granola in a single layer on a baking sheet.
Bake: Place sheets in the oven and cook for 30 – 40 minutes, stirring every 10 minutes or so to ensure even toasting.
Let cool: Once done, remove from the oven, let cool completely, the granola will stiffen as it cools.
NOTES
Let this be a template - add/subtract anything you like. If you're missing an ingredient you may add extra of something else you do have on hand. I like lots of zest and added the zest of a few cutie oranges.
Storage: Store granola in covered containers on the counter for up to 1 month.
Nutrition Facts: 144 Calories per serving (¼ cup). Total Fat 5.4g. Total Carbohydrate 21.8g. Protein 3.6g.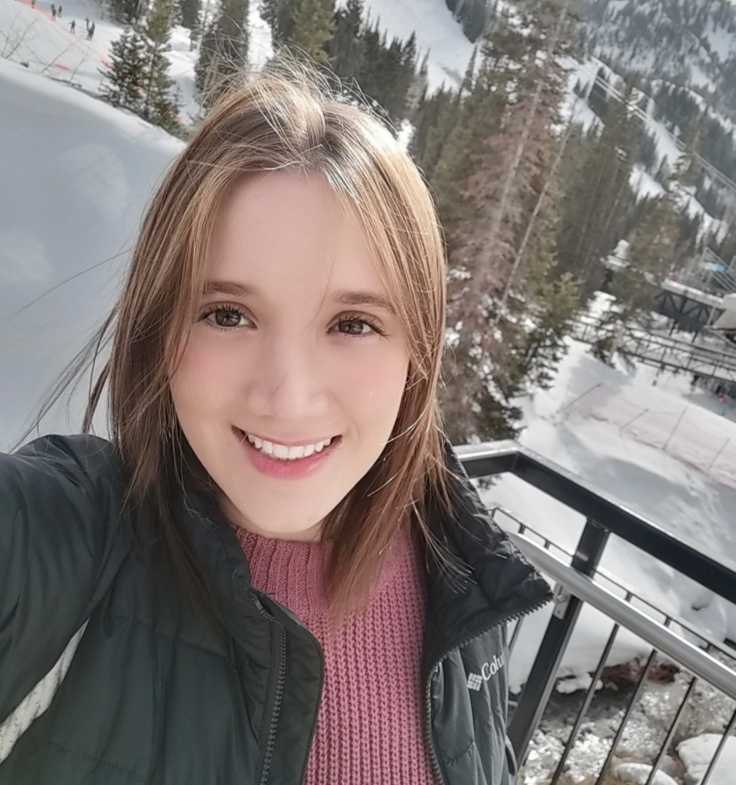 about the author
Maria Sahagun
Maria is a member of the Patient Experience Department at the HealthTree Foundation, which she joined in 2020. She holds a Master's in Neurolinguistic Programming from the European Business School, CEUPE. She's passionate about helping patients find the right resources and appreciates hearing their stories. She loves dogs and nature. In her free time, she enjoys reading Psychology Research Papers and learning new ways to prepare coffee.
Thanks to our HealthTree Community for Multiple Myeloma Sponsors: