From Medicare/Medicaid Services: Proposal To Modify Coverage for Allo Stem Cell Transplant for Multiple Myeloma
MEDICARE COULD COVER ALLO TRANSPLANT FOR MYELOMA BUT WE NEED YOU TO GIVE THEM SOME FEEDBACK BEFORE NOVEMBER 28TH
Medicare is working on changing coverage to include allogeneic/donor transplants (Yeah! This is great news!). Today, donor transplants are are not covered by Medicare, even though it can be an effective and even potentially curative approach for multiple myeloma patients. They are used only occasionally in myeloma treatment because they have a higher side effect and fatality rate than other options like autologous transplant or combination therapies. However, for patients who have relapsed all other options, it is a potential game-changer.
As part of their homework to make sure this approval is a good choice, they are creating a clinical study that will give them results to determine if allo transplants give patients better outcomes than today's treatment options.
There's just one hitch with the way they are going about it. They want to create a clinical trial that has an allo transplant arm and a non-transplant arm so they can compare allo to other treatments. This is a problem for these reasons:
No one is going to join a study if they desperately need a potentially life-saving allo transplant but could be put on the non-transplant arm of the study. Especially patients with high-risk disease or relapsed/refractory aggressive disease. Would you? I don't think so.

Outcomes for patients NOT receiving allo transplants who are relapsed/refractory to other therapies is pretty clear and well documented, so there is no need to study this arm separately. They could certainly use data that already exists for comparative outcomes.
Medicare wants to see long-term survival and quality of life outcomes (5-10 years or up to 20 years). This means more patients need to be included in the trials to get good long-term data, so putting limitations in place doesn't make sense.
So here's what you can do: You and your doctor can send in comments before November 28th to give Medicare some input. And here's what you can request (please do so in your own words):
Please remove the need to have a non-transplant option/study arm as you look to approve allogeneic transplant for multiple myeloma. Patients will not join such a study when they are out of options and are desperate for care. You can use existing data from current and past myeloma clinical trials and allow all patients that join this study to receive the allogeneic transplant.
Submit your comment here by November 28th
: Send a Comment to Medicare The "Be The Match" National Donor Marrow Program is asking Medicare to remove this requirement as well. They have offered to provide data to Medicare from their transplant registry and other databases, or suggest that Medicare use observational study designs.
This is a unique opportunity to help influence Medicare coverage and to give patients with few options access to a potentially curative one. Please get involved today!
To learn more about the proposed Medicare study, click here.
To learn more about the issue and the opinion of the National Donor Marrow Program (Be The Match), click here.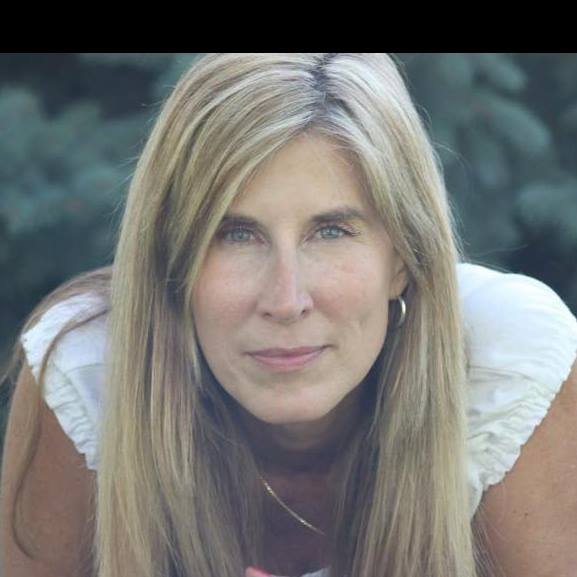 about the author
Lizzy Smith
Lizzy Smith was diagnosed with myeloma in 2012 at age 44. Within days, she left her job, ended her marriage, moved, and entered treatment. "To the extent I'm able, I want to prove that despite life's biggest challenges, it is possible to survive and come out stronger than ever," she says.
Thanks to our HealthTree Community for Multiple Myeloma Sponsors: