Fortis Therapeutics Opens New Antibody Phase I Study in Multiple Myeloma Targeting CD46
San Diego-based Fortis Therapeutics is creating a new antibody drug conjugate for multiple myeloma and prostate cancer. The new drug will target CD46, not typically a target used in multiple myeloma. The study will open by the end of 2018.
FOR46 targets a new immune system receptor, CD46, which is highly expressed in several tumor types and is part of the tumor's immune defense shield. While CD46 is expressed throughout the body, preclinical studies show that FOR46 activity is primarily restricted to prostate and other tumor tissue types, as opposed to normal tissue.
"CD46 is an attractive target for a number of cancers but has yet to be exploited due to its role in healthy tissues," said Jay Lichter, Ph.D., President and CEO of Fortis Therapeutics. FOR46 cracks the code, in a sense, by binding a specific conformational epitope of CD46, that appears to be specific to tumor cells. This results in targeted tumor killing, while not impacting the natural role of CD46 in the complement system."
The FOR46 program originated at the University of California, San Francisco, in the laboratory of Bin Liu, Ph.D. It was identified through an antibody selection process that uses living tumor cells residing in their tissue microenvironment, thereby preserving the natural range of surface antigens present on the cells.
FOR46 is now being used in clinical trials in multiple myeloma and prostate cancer.
Read more in the press release.
SparkCures Study of FOR46 in Patients with Relapsed/Refractory Myeloma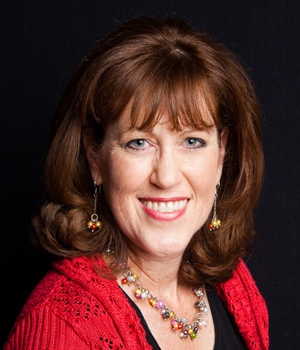 about the author
Jennifer Ahlstrom
Myeloma survivor, patient advocate, wife, mom of 6. Believer that patients can help accelerate a cure by weighing in and participating in clinical research. Founder of HealthTree Foundation (formerly Myeloma Crowd).
Thanks to our HealthTree Community for Multiple Myeloma Sponsors: