For Relapsed/Refractory Patients, CD38 May Vanish Over Time
Physicians considering use of a CD38 monoclonal antibody (mAb) ,like daratumumab, to treat patients with relapsed refractory multiple myeloma are advised to first reevaluate CD38 expression. This recommendation is based on two rare cases of Japanese patients with relapsed refractory multiple myeloma whose initially CD38-positive tumor cells spontaneously became CD38-negative. The case reports were published in Clinical Lymphoma, Myeloma & Leukemia. The investigators noted that it is rare to find a CD38-negative patient with myeloma, citing one study that observed this in two of approximately 1,000 phenotypic examinations performed at diagnosis or relapse. Daratumumab, a first-in-class humanized CD38 monoclonal antibody, and isatuximab (previously named SAR650984), another humanized CD38 mAb being studied, are considered promising, with daratumumab receiving Breakthrough Therapy status from the U.S. FDA. Early data with daratumumab suggest it has promise both as a single agent and in combination with other agents. The efficacy of both daratumumab and isatuximab is dependent on CD38 expression level. The mechanism underlying the CD38-negative phenotypic change of myeloma cells remains unknown. It was unlikely to be due to resistance since patients had not received mAb therapy, the authors wrote.
"Genetic or epigenetic changes within epitope-coding regions of CD38 may have been involved. Alternatively, a small population of pre-existing CD38-negative subclones may have expanded during disease progression."
Commenting on the generalizability of the findings, Sagar Lonial MD, FACP, of Emory University School of Medicine in Atlanta, Ga., said:
"The loss of CD38 is a rare event for all patients and is independent of ethnicity. As tumors evolve, they can lose expression of any antigen. ... I don't think this would in any major way change how daratumumab would be used or viewed."
Regarding the recommendation for CD38 re-evaluation prior to mAb treatment of multiple myeloma, he said:
"CD38 expression is a standard flow cytometry test for the bone marrows of myeloma patients. I don't think additional testing is warranted for such a rare and limited event. This study shows that extramedullary myeloma [i.e., growing outside of the marrow] remains an unmet medical need, and that highly aggressive and resistant myeloma cells can change their phenotype in such a way that standard treatments are not effective."
For more information, visit MedPage Today.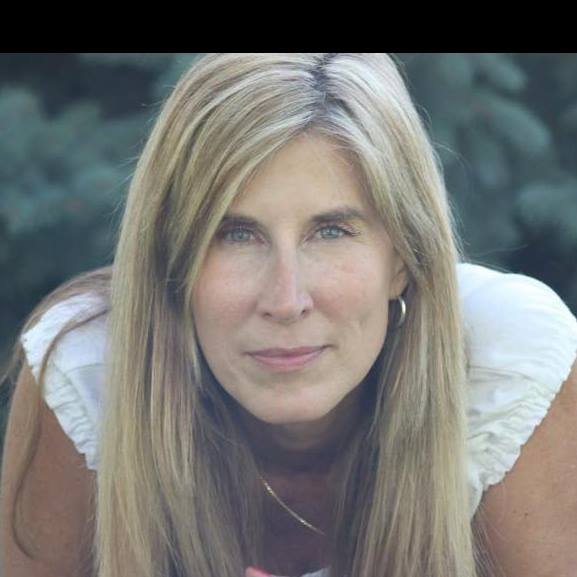 about the author
Lizzy Smith
Lizzy Smith was diagnosed with myeloma in 2012 at age 44. Within days, she left her job, ended her marriage, moved, and entered treatment. "To the extent I'm able, I want to prove that despite life's biggest challenges, it is possible to survive and come out stronger than ever," she says.
Thanks to our HealthTree Community for Multiple Myeloma Sponsors: