For Multiple Myeloma, Evidence Supports Continuous Therapy Post Transplant
BY CHARLES BANKHEAD for MedPage Today Early use of maintenance therapy in multiple myeloma and continuous dosing have improved outcomes in patients, but the optimal maintenance strategy remains a work in progress, according to a review of recent data. For standard-risk patients, single-agent lenalidomide (Revlimid) has accumulated the most long-term safety data, and combination therapy warrants consideration for selected high-risk patients. No evidence has emerged to support intermittent therapy or use of strategies that involve alternating different maintenance agents. Ongoing and planned studies may help determine whether a role in maintenance therapy exists for oral protease inhibitors and the new monoclonal antibodies, Ajay Nooka, MD, MPH, of Emory University's Winship Cancer Institute in Atlanta, said here at the Society of Hematologic Oncology meeting. "The available data support use of maintenance therapy in the front-line setting," Nooka said. "Results from multiple trials of maintenance suggest that continuous treatment probably is the way to go. We have the most long-term data with lenalidomide, and that is the one I would propose to use." Use of maintenance therapy before stem-cell transplantation is a topic of ongoing investigation. Data on alternative agents and regimens for maintenance await future investigation, he added. The recognition that induction therapy followed by stem cell transplantation does not cure myeloma has driven interest in maintenance therapy. According to Nooka, multiple studies have demonstrated several benefits of maintenance therapy:
Deepening response to minimum residual disease-negative status for many patients
More extended duration of progression-free survival (PFS)
Improved overall survival (OS)
Ongoing suppression of the malignant clone
Despite extensive investigation of maintenance therapy in myeloma, a number of challenges have persisted, Nooka continued. The benefits have been demonstrated most clearly in high-risk patients. The potential emergence of resistant clones with ongoing therapy remains a concern. Maintenance therapy adds substantially to the cost of care and exposes patients to the risk of additional side effects. Although the search for an optimal regimen continues, Nooka cited several desired characteristics of an "ideal" maintenance therapy: efficacious, safe for long-term use, no interference with future treatment options, convenience, improved tolerability, and ease of administration. Continued investigation of and clinical experience with maintenance regimens for myeloma have given rise to controversies related to the timing of therapy (front line or salvage, before or after stem cell transplantation in transplant-eligible patient), duration of therapy, and the best agents to use for maintenance, including single-agent versus combination regimens. To read more and for access to the full article, click here.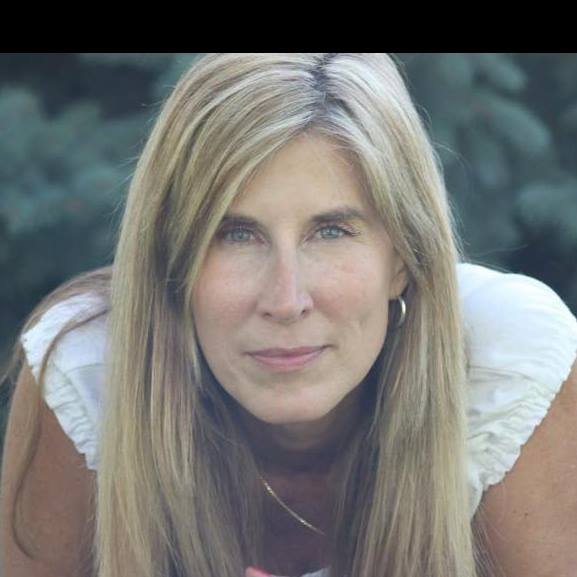 about the author
Lizzy Smith
Lizzy Smith was diagnosed with myeloma in 2012 at age 44. Within days, she left her job, ended her marriage, moved, and entered treatment. "To the extent I'm able, I want to prove that despite life's biggest challenges, it is possible to survive and come out stronger than ever," she says.
Thanks to our HealthTree Community for Multiple Myeloma Sponsors: