First Results Published of P-BCMA-101 CAR-T in Relapsed/Refractory Multiple Myeloma
Poseida Therapeutics presented data from the Phase I (lowest dose cohort) of their novel CAR-T product, P-BCMA-101, at last week's annual meeting of the American Association for Cancer Research (AACR). The presentation focused on the results achieved in the first step of their dose escalation study (NCT03288493) in patients with relapsed/refractory multiple myeloma. The Poseida product represents a very interesting advance in CAR-T science as it incorporates several new functionalities, that are also described in their press release that accompanied the presentation:
'P-BCMA-101 is a CAR-T immunotherapy designed to supercharge a patient's own T cells to safely and effectively eliminate tumor cells carrying B cell maturation antigen (BCMA), which is expressed on essentially all multiple myeloma tumor cells. P-BCMA-101 modifies a patient's T cells using piggyBac™, which enables several desirable features, including:
T stem cell memory:P-BCMA-101 is comprised of an exceptionally high proportion of stem cell memory T cells (Tscm), resulting in unprecedented durability of response without re-administration of product in multiple preclinical studies.

Pure product:The addition of a human-derived positive selection gene results in a product that is essentially 100% pure in contrast with lentivirus-based products, which are generally 5-30% pure. The higher purity of the product may result in less toxicity.

Safety:piggyBac™ is non-oncogenic and has a safer integration profile than lentivirus. In addition, a human-derived safety switch is added such that P-BCMA-101 can be rapidly attenuated or eliminated if significant side effects occur.'
The first data set reported by Poseida covers only the three patients that were dosed at the lowest infusion level of 750,000 cells/kg body weight. The company provided some context of this dose in that three other CAR-T programs only had minimal efficacy at this dosing level (ranging from 17 to 33%). In contrast, P-BCMA-101 showed a 100% efficacy level and the patients dosed not only had 6 or more myeloma treatments prior to their last relapse, but all had 'high risk' cytogenetic profiles and no CRS was observed after dosing.
I strongly suggest that you click on the above 'presentation' link to see for yourself how sick the patients in question were and how they did after treatment (you will see that patients received a total of around 50 million cells which reflects the 0.75 million cells/kg times the patients' body weight). It makes for very interesting reading. At the same time, however, a word of caution: this preliminary report only covers the first three patients that Poseida has dosed. We are all reminded of a comment made by one of the presenters at a recent Myeloma Crowd round-table when he cautioned about reading too much into the results of small, early clinical trials. This IS very early in the clinical development timeline of P-BCMA-101 but it is, hopefully, another step forward in the HOPE department with a novel approach in therapeutic cell-design.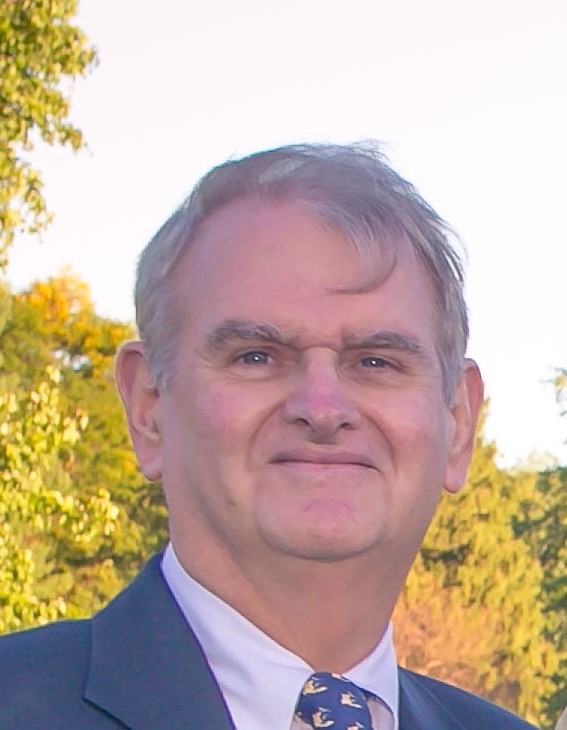 about the author
Paul Kleutghen
I am a patient diagnosed in 2014 with primary plasma cell leukemia (pPCL), a rare and aggressive variant of multiple myeloma and have been very fortunate to find successful treatment at the division of Cellular Therapy at the Duke University Cancer Institute. My wife, Vicki, and I have two adult children and two grandsons who are the 'lights of our lives'. Successful treatment has allowed Vicki and I to do what we love best : traveling the world, albeit it with some extra precautions to keep infections away. My career in the pharmaceutical industry has given me insights that I am currently putting to use as an advocate to lower drug pricing, especially prices for anti-cancer drugs. I am a firm believer that staying mentally active, physically fit, compliant to our treatment regimen and taking an active interest in our disease are keys to successful treatment outcomes.
Thanks to our HealthTree Community for Multiple Myeloma Sponsors: