Bluebird Bio Aims to Lengthen and Deepen Responses with Second CAR T Cell Treatment
Bluebird bio has collaborated with Celgene Corporation on CAR T Cell treatments in multiple myeloma. Their first product, called bb2121 entered clinical trials in 2016. The first patient has now been treated with their second product, called bb2127 which is now in a Phase I clinical study open for relapsed or refractory myeloma patients. The goal with bb2127 is to lengthen and deepen responses, based on results from the bb2121 studies. According to bluebird bio:
"bb21217, bluebird's second oncology program to enter the clinic, complements bb2121, which has demonstrated encouraging safety and efficacy results in an ongoing Phase 1 trial. With bb21217, we manufacture a CAR T cell product enriched for 'memory T cells' – a long-lived, more potent T cell subtype – which in preclinical in vivo studies has shown improved anti-tumor activity," said Philip Gregory, chief scientific officer, bluebird bio. "While the clinical data we have shared to date from our bb2121 program have shown deep and durable responses, we know that multiple myeloma is an aggressive and historically incurable cancer. With our partners at Celgene, we are excited to bring forward a second program reflecting our commitment to exploring all avenues to deliver cutting edge therapies to patients."
With the treatment, T cells are collected from a patient by extracting blood samples. The T cells are then engineered in a laboratory to recognize theB-cell maturation antigen (BCMA) protein on the surface of myeloma cells. They are then multiplied before being infused back into the patient. Like all Phase I studies, the goal is to assess safety and dosing levels while also looking at early signs of impact against the myeloma cells. Bluebird also announced that Celgene has exercised its option to exclusively license the therapy, meaning that after the Phase 1 study, Celgene is will take responsibility for the future development and commercialization of the product.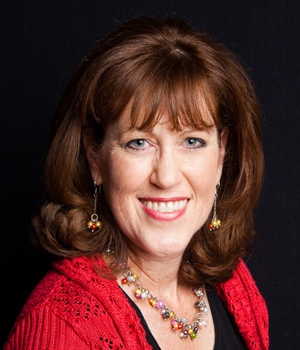 about the author
Jennifer Ahlstrom
Myeloma survivor, patient advocate, wife, mom of 6. Believer that patients can help accelerate a cure by weighing in and participating in clinical research. Founder of HealthTree Foundation (formerly Myeloma Crowd).
Thanks to our HealthTree Community for Multiple Myeloma Sponsors: