Finding Free COVID Test For Medicare Beneficiaries
The Biden Administration's new mandate that insurers cover the cost of at-home test does not include beneficiaries of Medicare. This is very unfortunate because Medicare recipients are the largest at-risk population. The mandate issued on January 15th, means that most consumers with private health coverage can purchase an at-home COVID test at a store or online and either get it paid for upfront by their insurance company by submitting their insurance card or get reimbursed by submitting a claim to their insurer.
The new mandate requires that private insurers cover the cost of at home tests–up to eight per enrollee per month. However, because Medicare enrollees are not included in this mandate, this leaves many afraid of the consequences. There are about 63.3 million people enrolled in Medicare and the majority of these beneficiaries (55.1 million) are age 65 or older, and the rest (though younger) are generally people with disabilities. Many enrolled in Medicare may have pre-existing illnesses that leave them very vulnerable to COVID.
Fortunately, there are still options for Medicare beneficiaries to get access to free COVID tests.
Here are 7 options:
You can order four free tests through covidtest.gov, a new government website that officially launched on January 15th. This site is available to all households not just Medicare beneficiaries. This is for 4 free at-home test per month/per household. Therefore, you may have to reorder every month.
You can also pick up at-home COVID tests for free at Medicare-certified health clinics.
Community health centers. Be aware that current demand for the tests are outpacing supply, so plan accordingly.
For Medicare beneficiaries that are enrolled in a Medicare Advantage plan, reach out to your insurer as they may cover the cost of the at-home COVID test. It's worth a try. The tests may be covered under a supplemental benefit through the insurer, though it's not a required benefit.
There are over 20,000 testing sites that are offering free COVID testing. Beneficiaries can get the lab-based PCR test, (can take a few days to get back the test results) rapid PCR test, and the rapid antigen test. These sites were really crowded during the holidays, but may be less busy now. A bonus is that many of these sites are drive through, providing you with less exposure to people.
If a doctor or other authorized health-care provider orders the test, there is no cost-sharing.
Medicare beneficiaries are allowed to get one lab test for free per year without a doctor's order.
It hardly seems fair that Medicare beneficiaries have to jump through more hoops to get access to the free tests. However, this is due to the specific legal authority used to implement the directive.
It seems that for now, this is how it will continue unless there's another strong push for Medicare recipients to be included in the mandate. At which point It would require congressional action. For now, Don't Hold Your Breath!!
If you have other questions about Medicare and the costs of myeloma treatment- consider talking to a Myeloma Coach with experience in this area. All Myeloma Coaches are a myeloma patient or caregiver willing to share their personal experience with myeloma and the resources that have helped them. Each Coach has experience in a wide range of areas including financial, Medicare, Long/short term disability, Insurance issues and more. Visit www.myelomacoach.org to register and find a Coach with experience in the area you need.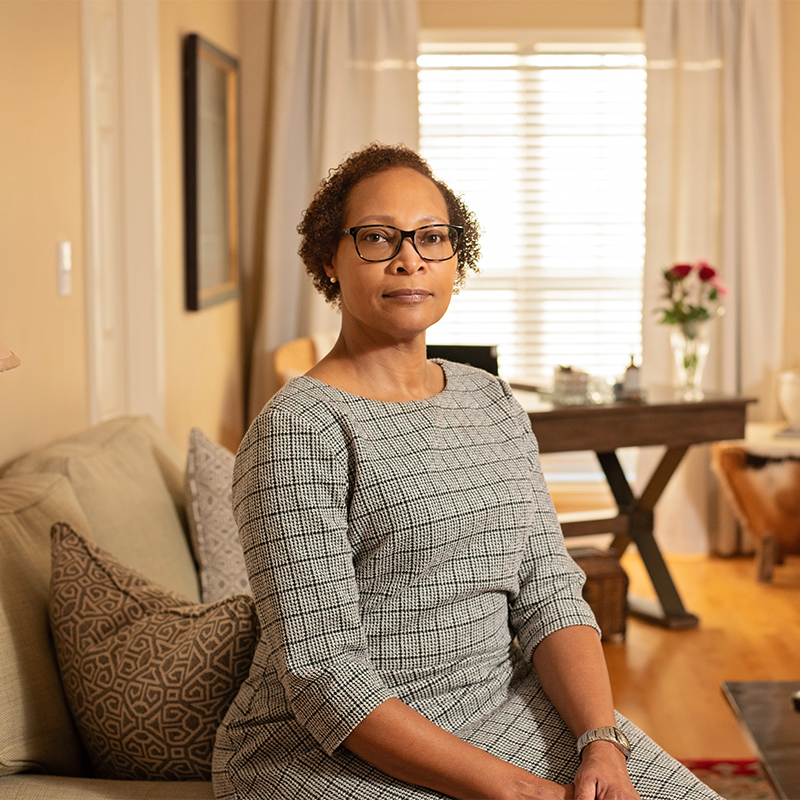 about the author
Diahanna Vallentine
Diahanna is the Financial Program Manager for the HealthTree Foundation. She specializes in providing financial help, resources and education for multiple myeloma patients. As a professional financial consultant and former caregiver of her husband who was diagnosed with multiple myeloma, Diahanna perfectly understands the financial issues facing myeloma patients.
More on Life With Myeloma
Thanks to our HealthTree Community for Multiple Myeloma Sponsors: