Filanesib Used With Carfilzomib and/or Bortezomib & Dex in Relapsed/Refractory Myeloma
Filanesib, formerly called , has been tested in myeloma clinical trials since 2013. Filanesib is a kinesin spindle protein (KSP) that works much differently than proteasome inhibitors or immunomodulator drugs. Proliferating myeloma cells express KSP and are sensitive to targeted inhibition of this motor protein. One protein called Mcl-1 is an important regulator of cell survival in multiple myeloma cells. When the kinesin spindle protein is inhibited, Mcl-1 is quickly depleted (proliferating myeloma cells are dependent on Mcl-1 to survive) and cause the myeloma cells to die. The company has also tested Filanesib in a comparing Kyprolix (carfilzomib) vs. Kyprolis and Filanesib with 75 relapsed/refractory patients. Now, an open trial is running at MD Anderson testing Filanesib with carfilzomib, dexamethasone and Filgrastim. According to Jason Hoffman for Cancer Therapy Advisor, Filanesib is also now being tested with bortezomib and dexamethasone in a phase 1 study. It is considered phase 1 because the study is using the drug in a new combination.
Clinical Trials
One clinical trial using this drug is currently recruiting approximately 76 patients (MD Andersen). Drugs used in the trial: filanesib (Arry-520), carfilzomib, dexamethasone, Filgrastim For more information, click on the SparkCures Clinical Trials link here: SparkCures Clinical Trial: Arry-520 + Carfilzomib for Multiple Myeloma (MM)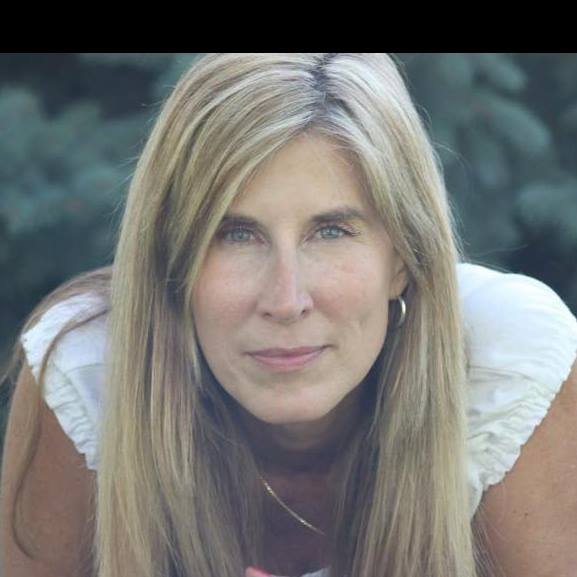 about the author
Lizzy Smith
Lizzy Smith was diagnosed with myeloma in 2012 at age 44. Within days, she left her job, ended her marriage, moved, and entered treatment. "To the extent I'm able, I want to prove that despite life's biggest challenges, it is possible to survive and come out stronger than ever," she says.
More on Life With Myeloma
Thanks to our HealthTree Community for Multiple Myeloma Sponsors: