Faster CAR T Production = Better Results in Blood Cancers
Carl June, MD of the University of Pennsylvania and colleagues announced in a recent paper that faster production of the CAR T cells improves the strength of the treatment.
The CD19 CAR T therapy has been in development for many years, launching initially in leukemia. This new therapy holds significant promise for all blood cancer patients and now many BCMA-targeted CAR T cell treatments are in development for multiple myeloma. The researchers found that success of the CAR therapy in acute lymphoblastic leukemia (ALL) is related to how well the new cells are engrafted and how long the T cells last.
Most T-cell engineering processes expand the T cells outside of the patient in a lab for 9-14 days.Because the potential for engraftment and persistence is related to the state of T-cell differentiation (or the process that makes a T cell become the type of cell it will eventually become) , the researchers had a hypothesis that reducing the engineering/expansion time frame would make the CAR T-cell therapy more powerful. They believed that less T-cell differentiation would be better.
The team demonstrated that CART 19 cells had less differentiation and more effector function in vitro (in a petri dish) when harvested from earlier (day 3 or 5) cultures compared to later (day 9) timepoints.
They then compared early vs. late harvested CART19 in a mouse model with ALL. Their results showed that day 3 harvested cells showed more powerful tumor control despite using a 6x lower dose of CART19. The day 9 cells failed to control the leukemia at limited cell doses. They also demonstrated that the shorter culture time in a large-scale, compliant manufacturing process was possible.
According to their paper:
Limiting the interval between T-cell isolation and CAR treatment is critical for patients with rapidly progressing disease. Generating CAR T cells in less time also improves potency, which is central to the effectiveness of these therapies.
Although the CD19 target is different in myeloma (typically a BCMA CAR T is used), the results should hold true that the faster the CAR T can be developed, the better and more potent the therapy will be.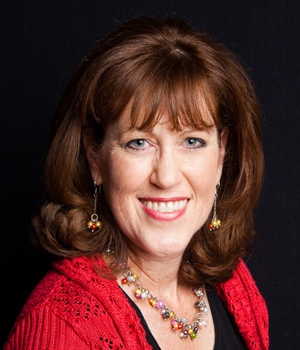 about the author
Jennifer Ahlstrom
Myeloma survivor, patient advocate, wife, mom of 6. Believer that patients can help accelerate a cure by weighing in and participating in clinical research. Founder of HealthTree Foundation (formerly Myeloma Crowd).
Thanks to our HealthTree Community for Multiple Myeloma Sponsors: