Should I be concerned about the Enterovirus 68 and what about flu season?
Enterovirus 68 is a respiratory illness that has affected kids in several states in the US, sending many to emergency rooms. Symptoms include runny nose, sneezing and a cough. In addition to Enterovirus 68, flu season is here. So for those who are immune compromised, what are tips for staying healthy and when should you seek medical help? According to the University of Utah's Huntsman Cancer Institute, the answer is to practice good hygiene, be aware of your symptoms, and seek medical care if you spike a fever, have trouble breathing, or otherwise feel that you are sicker than when you have a typical cold or flu. Here are a few tips for staying healthy: 1. Wash hands frequently and keep hands and fingers away from your mouth, ears and nose. 2. Practice social distancing. Stay several feet away from those who are sick. If you are extremely immune compromised, stay away from crowds entirely or, at a minimum, wear a mask. 3. Talk to your doctor about getting a flu shot. Be warned, however, to avoid the nasal vaccine, as it is a live virus. Opt instead for the injection. Huntsman Cancer Institute will not allow patients into their clinic for two weeks if they have had the nasal flu vaccine. 4. If you start having problems breathing or spike a fever, contact your doctor immediately.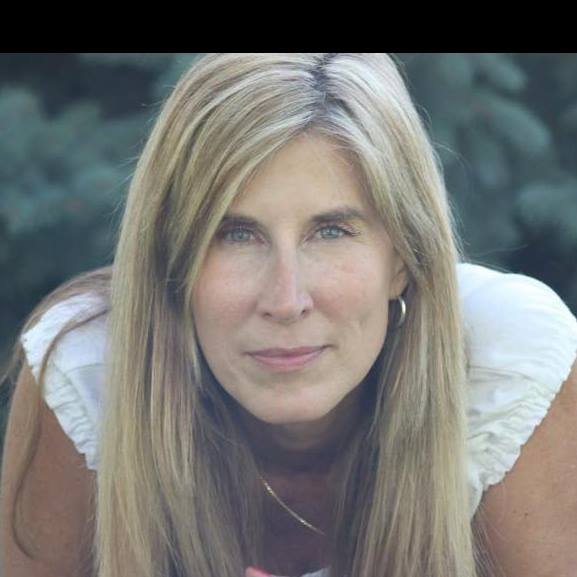 about the author
Lizzy Smith
Lizzy Smith was diagnosed with myeloma in 2012 at age 44. Within days, she left her job, ended her marriage, moved, and entered treatment. "To the extent I'm able, I want to prove that despite life's biggest challenges, it is possible to survive and come out stronger than ever," she says.
More on Life With Myeloma
Thanks to our HealthTree Community for Multiple Myeloma Sponsors: