Drug may help some myeloma patients with low platelets
By Lizzy Smith
I am keenly interested in new drugs and treatments in the pipeline aimed at helping us myeloma survivors better manage our disease. One such drug is Fasudil, which may potentially help those myeloma patients with low platelets caused by bortezomib, or Velcade (the drug considered to be the standard of care for myeloma), better tolerate the treatment. I learned about this drug when I was contacted by the University of Utah's Huntsman Cancer Institute (of which I am a patient) asking if I would be interviewed about my experience with low platelet counts. I jumped at the chance—anything to help educate others about myeloma. (When the segment is complete and I get a link, I will share.) During the interview, I talked about what it feels like to need platelets. For me, I simply felt like I was fading away and I didn't care about it either. After platelet infusions, I felt like a new person. If a drug could make this bortezomib-induced side effect disappear, it would be a Godsend. Enter in the University of Utah's School of Medicine, which has led a study identifying a previously unknown but crucial component in the process to make platelets. In a July 25, 2014 article in The Journal of Clinical Investigation online, the researchers show that when the proteasome is pharmaceutically inhibited, platelet production in human and mice cells was blocked. The researchers also show that Fasudil, a drug approved for use outside of the United States but not yet in this country, restored platelet counts in adult mice whose proteasome activity had been suppressed by administering bortezomib and by knocking out a particular gene. Andrew S. Weyrich, Ph.D., professor of internal medicine, and Attilio D. Renzetti Jr. Presidential Endowed Chair and a corresponding author on the study, says giving Fasudil to myeloma patients could prevent platelet counts caused by bortezomib from dropping dangerously low. Although it is not approved in the United States, Fasudil is used in Japan and elsewhere to treat constricted arteries that arise as a complication of brain aneurysms. It also is in U.S. clinical trials for treating high blood pressure, diabetic macular edema and other health issues. Currently, however, no clinical trials for treating low platelet counts are taking place with Fasudil. (I don't know about all of you, but this is where I get frustrated—approve the drug for myeloma patients already, will you? I know, I know… research, protection, red tape… I get it, but still!) "If the Food and Drug Administration did approve Fasudil for use by multiple myeloma patients, it could, in principle, be moved to the clinic relatively fast in the United States," Weyrich says. This could mean several years before the drug is available on the market. But if human clinical trials bear out the results of this study, the drug probably could be made available for use by myeloma patients much faster than the normal timeframe. That would be nice.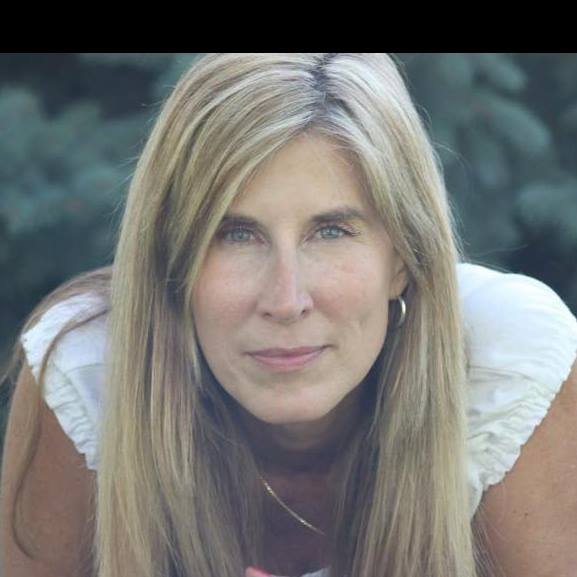 about the author
Lizzy Smith
Lizzy Smith was diagnosed with myeloma in 2012 at age 44. Within days, she left her job, ended her marriage, moved, and entered treatment. "To the extent I'm able, I want to prove that despite life's biggest challenges, it is possible to survive and come out stronger than ever," she says.
Thanks to our HealthTree Community for Multiple Myeloma Sponsors: