Donate to the MCRI Today
It's that time of year! Giving Tuesday is tomorrow, November 27, and is an opportunity for you to advance a cure by donating to leading edge multiple myeloma research.
This year, the Myeloma Crowd would like to invite you to donate to our Myeloma Crowd Research Initiative - a campaign centered on optimizing myeloma care. We want to help find the Right Treatment for the Right Patient at the Right Time.
The first Myeloma Crowd Research Initiative (MCRI) successfully raised $500,000 for two immunotherapy research projects for high-risk myeloma (CAR T and T cell treatments).
Now, the MCRI will fund research to match the right treatment with the right patient at the right time. Here are the projects we are currently funding: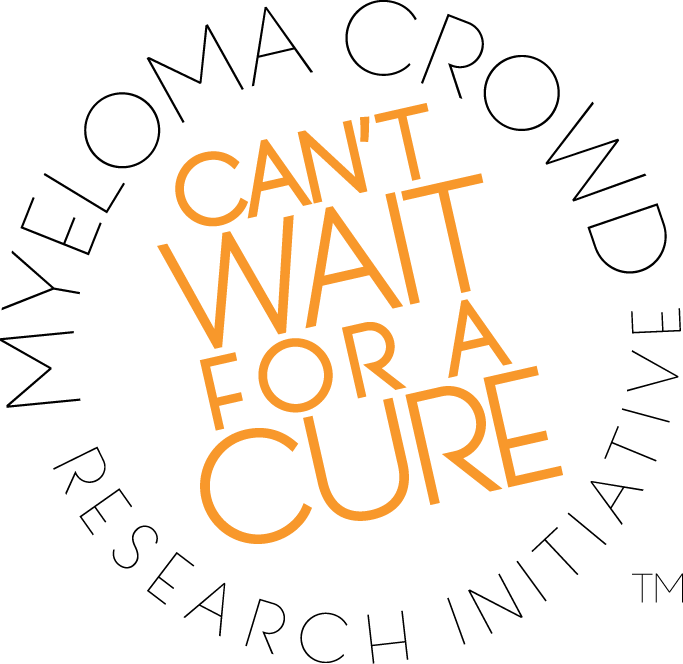 Donate to the MCRI Today
MCRI RESEARCH PROJECTS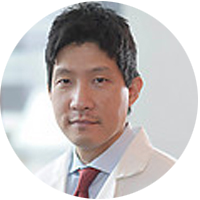 David Chung, MD, PhD
Memorial Sloan Kettering Cancer Center
Creating an Immune System Signature
Why do some multiple myeloma patients relapse early after stem cell transplant while others stay in remission for many years? The patient's immune system may be a key factor. Dr. Chung's research will review patients who have undergone stem cell transplant. He will study three different parts of their immune system after transplant – T cells, lymphocytes and myeloid derived suppressor cells (MDSCs) and will compare patients with early vs. late relapse. He will then combine that immune system signature with the myeloma genetics of each patient to understand the impact they have together.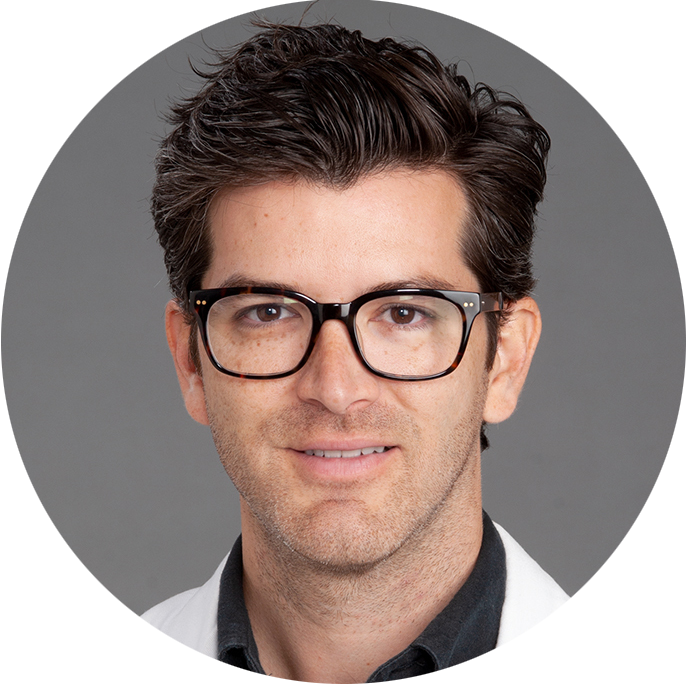 Cesar Rodriguez, MD
Wake Forest University
Testing Your Individual Myeloma Tumor Against Available Myeloma Therapies
Each myeloma patient's tumor is unique and can change over time. Dr. Rodriguez is using a new 3D organoid tumor modeling platform which allows the testing of over 50 myeloma treatment combinations against your specific tumor (including your bone marrow microenvironment) to identify which treatments will work best for your type of myeloma. This personalized approach will help you find useful drug combinations that will have the most impact and avoid treatments that will be ineffective.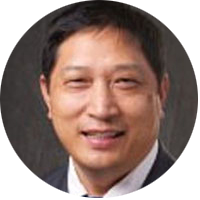 Fenghuang (Frank) Zhan, PhD
University of Iowa
Targeting CD24 to Eliminate Myeloma Stem Cells
Myeloma stem cells (or early progenitor cells before they become plasma cells) may not be killed with current myeloma therapies and could be the cause of relapse. Dr. Zhan has identified the presence of CD24 as a strong candidate as a cancer stem cell marker and believes that high CD24 levels lead to more aggressive myeloma and earlier death. His work will test patient samples for the presence of CD24 and assess outcomes while also identifying CD24 monoclonal antibodies that could impact this target.
Please invite your caregivers, family and friends to donate on #GivingTuesday to the MCRI to fund these important projects. With the link below, you can donate or create individual or team pages that you can then share with your friends on social media. We need your help because we "Can't Wait for a Cure."